NY Woman's Surprise Bill Inspires State Legislation
By Consumers For Quality Care, on April 3, 2019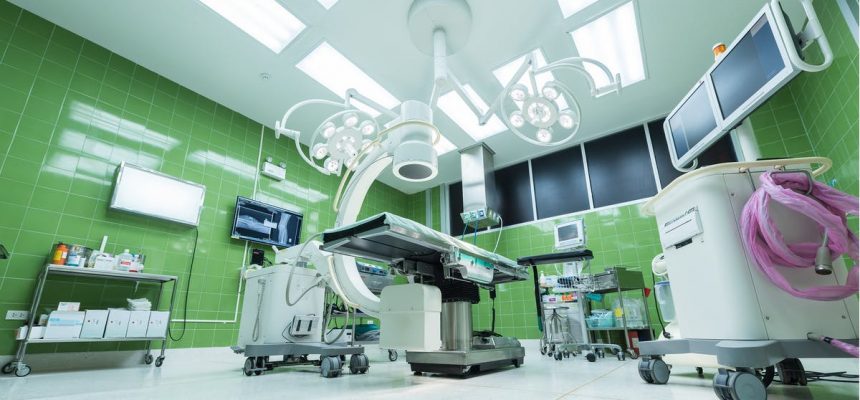 Claudia Knafo tried to comparison shop. When she knew she needed spinal surgery in 2012, she consulted multiple surgeons. Ultimately, she selected one whose website indicated her insurance was accepted, Vox reports. At an appointment, the surgeon's office photocopied her insurance card. Thankfully, Knafo's surgery went well and she recovered easily. All seemed to have worked out, until she got a call from the surgeon's office.
The office told Knafo that the website was outdated and that the surgeon was out of her insurance network. Her insurance mailed Knafo a check for $66,000, which was supposed to cover the surgery. However, the surgeon said that he charged $101,000 for the operation and that she was still responsible for the remaining $35,000.
Knafo's insurance reached back out, now saying they had overpaid the surgeon and she needed to get the $66,000 they had sent her back. The doctor's office showed no intention of giving her the money back.
"It felt like I was in the middle of a nuclear attack," Knafo says. "I had the insurance coming after me for $66,000 and the doctor coming after me for $35,000. I was stuck in every hole in the system."
In response, Knafo started telling everyone her story. She told insurance regulators, consumer groups, and New York's attorney general's office. Two years later, Knafo traveled to Albany to urge lawmakers to pass surprise billing legislation. In 2015, the state passed one of the strongest anti-surprise billing laws in the country.
"It seems so ludicrous to be a pawn between an insurance company and a hospital," Knafo says. "Now, it really feels like I've at least done something good with it."
New York's law created a binding arbitration process, which forces doctors and insurers to negotiate billing disputes between themselves with the help of a neutral arbiter. The law helps keep consumers out of the middle of the equation. When surprise bill issues come about, the doctor can go to the state and request an arbitration process. In the two years the law has been in place, the process has been used to settle around 2,000 disputes. Consumer advocates say they are happy with the process.
Ironically, the bill she helped shape would not have protected her from the surprise bill she received. The bill covers situations where consumers likely aren't able to make informed choices about their doctors, like in emergency situations. So, because Knafo shopped for her care, she would not have been protected. Consumers for Quality Care has previously highlighted on how old and inaccurate provider directories hurt consumers and result in surprise bills.