Blue Cross Blue Shield Begins Controversial ER Policy In Texas
By Consumers for Quality Care, on August 10, 2018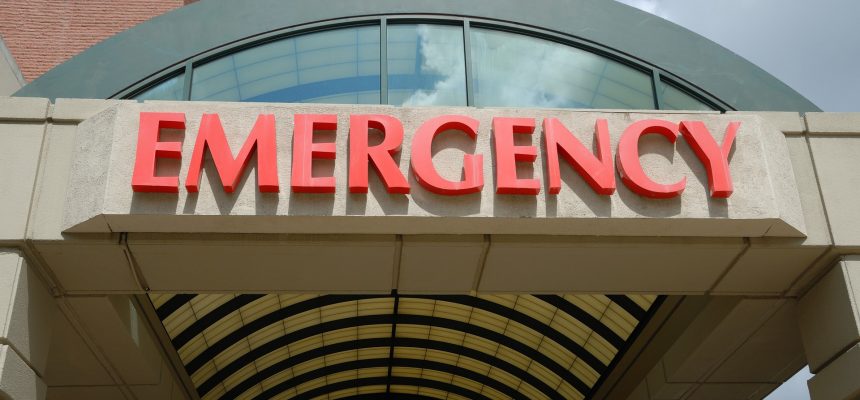 Blue Cross Blue Shield will begin a controversial emergency room policy in Texas, Houston Chronicle reports. The insurer will no longer cover some out-of-network ER visits if it determines that the patient should have sought treatment elsewhere. The policy change will impact roughly 500,000 Texans.
Blue Cross Blue Shield of Texas said medical directors would scrutinize the claims and determine whether patients could have sought treatment at a facility less expensive than an emergency room, as well as look for overtreatment.
Opponents worry what the policy change could mean for consumers.
[C]ritics continue to slam the program as harsh and punitive as it seeks to not only underpay providers but also forces patients to make untrained diagnoses and potentially skip treatment if they fear their medical bills will not be paid, doctors and their advocates have said.
The CEO of Texas Emergency Care Center, Rhonda Sandel, says the policy decision is purposefully "intimidating" and "anti-patient."
Sandel, a board member of the Texas Association of Freestanding Emergency Centers, said the true motive of the insurer was to "drive down the use of ER care (regardless of need) and to increase the profits of Texas' largest insurance provider at the expense of everyday Texans and their medical providers."
Sandel also said the policy will result in a violation of consumers' rights "and potentially putting everyday Texans in clinical and financial distress." Consumer advocate groups in Texas are warily watching the situation unfold.
They worry that patients rarely have any control over the tests or treatments that doctors order, especially in an emergency situation, yet they could be on the hook for hundreds if not thousands of dollars in bills if their insurer balks.
Blue Cross Blue Shield is standing behind their position.
 "We have, quite frankly, identified quite a bit of fraud, waste and abuse that happens within the context of some of these treatments at some of these facilities," Dr. Robert Morrow, president of the Houston and Southeast Texas office of Blue Cross and Blue Shield of Texas, said in a May interview.
The policy changes come as Anthem has cracked down on ER visits nationwide. CQC has reported on the changes and their potential negative impact on consumers.