CA Health Giant Faces Class Action Suit
By Consumers For Quality Care, on September 18, 2019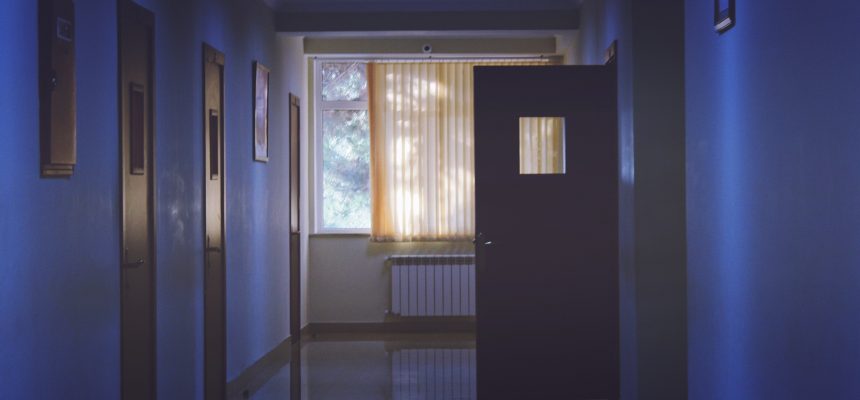 As physician groups and hospitals continue to consolidate across the country, consumer advocates have cautioned what these deals could mean for consumers and their pocketbooks. Consumers for Quality Care has highlighted how hospital consolidation can lead to higher costs and worse health outcomes for consumers.
Northern California's Sutter Health, a leader in large scale hospital consolidation, has previously come under fire for practices advocates and researchers say harm consumers. Now, a class-action lawsuit against the giant is about to begin in San Francisco Superior Court, Kaiser Health News reports.
Sutter Health, comprised of 24 hospitals, 34 surgery centers, and 5,000 physicians in the area, is a nonprofit system which brought in $13 billion in operating revenue in 2018. The lawsuit alleges that the health care giant is violating antitrust laws by using its size to leverage the market, squash competition and overcharge patients.
The case was initiated in 2014 by self-funded employers and union trusts that pay for worker health care. It since has been joined with a similar case brought last year by California Attorney General Xavier Becerra. The plaintiffs seek up to $900 million in damages for overpayments that they attribute to Sutter; under California's antitrust law, the award can be tripled, leaving Sutter liable for up to $2.7 billion.
Research suggests that consumers in Northern California pay more for their health care than those in the southern part of the state. A 2018 study from the Nicholas C. Petris Center at the University Of California-Berkeley found that even when prices are adjusted for the cost of living, Northern California residents pay 20% to 30% more.
The case stands to have ramifications for consumers and health systems in California and across the country. Glenn Melnick, a health care economist at the University of Southern California, suggests that if the case is successful it could significantly decrease health care costs in Northern California. Additionally, it could send a message to other health giants who have used similar negotiation tactics.
"This case could be huge. It could be existential," [he] said.
Anthony Wright, executive director for the advocacy group Health Access, agrees that case could bring relief to consumers beyond Northern California.
"All the other hospitals want to emulate [Sutter] to get those rates " …

A verdict that finds such tactics illegal would "send a signal to the market that the way to compete is not to be the next Sutter," said Wright. "You want them to compete instead by providing better quality service at a lower price, not just by who can get bigger and thus leverage a higher price."