CMS Move Could Raise Drug Prices, Hurt Consumers
By Consumers for Quality Care, on July 20, 2018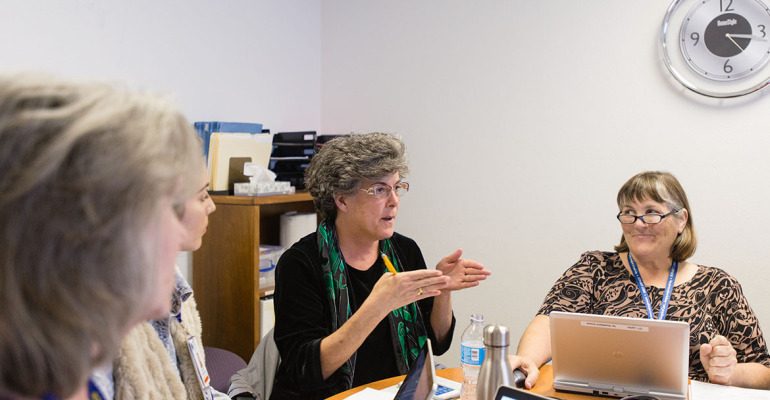 Photo By Heidi de Marco/KHN
The Center on Budget and Policy Priorities is highlighting how a recent move from Centers for Medicare & Medicaid Services (CMS) could increase drug prices and hurt consumers.
Recently, CMS rejected a Massachusetts proposal to limit consumers' access to prescription drugs. After rejecting the proposal, however, CMS suggested even more harmful and extreme changes to Medicaid programs may be possible:
 "[A] state could drop coverage of prescription drugs altogether, which would also mean leaving the Medicaid drug rebate program… Under such an approach, states would likely be able to impose much more drastic restrictions on enrollee access to drugs than what Massachusetts proposed, since CMS apparently wouldn't require states to otherwise meet the law's prescription drug requirements."
The Center on Budget and Policy Priorities says the change would likely not save states money. Additionally, states would have to demonstrate that federal spending for its Medicaid program wouldn't increase with the waiver.
"[A] state seeking such a waiver would likely need to severely restrict access to high-cost drugs — by eliminating coverage of entire classes of high-cost drugs, for example. That would impose a considerable burden on beneficiaries who need drugs that aren't covered, which would likely lead some people to go without needed care."
CMS' suggestion comes at a time when prescription drug costs continue to be a pressure point in the nation's health care system. Earlier this year, CQC found that consumers worry more about health costs than they do about the costs associated with retirement, higher education, housing, and childcare.