Communities Of Color Being Hit Hard In Connecticut During Coronavirus Pandemic
By Consumers For Quality Care, on May 26, 2020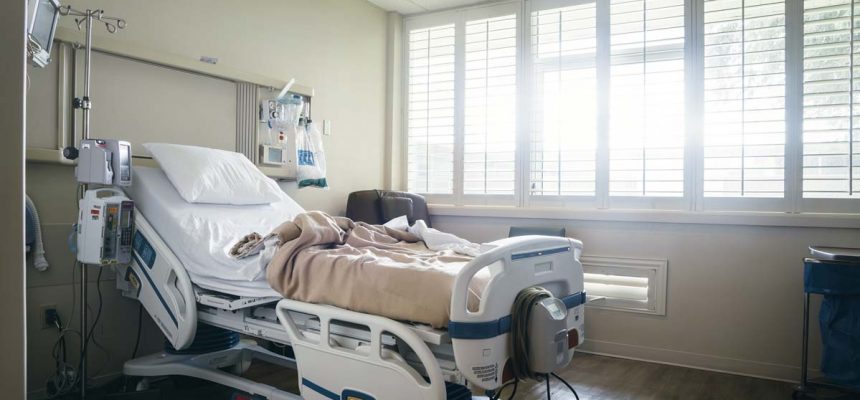 A new report in the CT Mirror details the many challenges and vulnerabilities that communities of color are facing in response to the coronavirus pandemic.
As we have written previously, the coronavirus pandemic has taken a disproportionate toll on communities of color throughout the country. Many of these communities are poorer, have more uninsured residents, and have a higher population of people with chronic health conditions.
In Connecticut, those existing inequities are being highlighted in a time of health crisis for the state. Nine weeks into the pandemic, these communities continue to face barriers to critical services like testing which can help mitigate the impact a viral illness has on a community.
Nine weeks into the pandemic, there are only a handful of walk-up testing sites in the state, prohibiting those without cars from getting tested. Until last Friday, two-thirds of the state's testing sites required a doctor's note, and many of the residents living in these communities have no insurance or primary care doctor to refer them. Most of the community health centers located in these struggling neighborhoods have not been able to expand the number of COVID tests they can complete.
Even though they lack access to testing, black and Hispanic residents in Connecticut are more than twice as likely to test positive for COVID-19. In individual towns, those with higher percentages of minority populations are being hit hardest by the virus.
Town-level data shows communities with high percentages of minorities are being hit the hardest. For example, in New Haven, where 70% of the population is minority, 129 residents out of every 10,000 has tested positive for COVID-19, compared to 42 residents in suburban Orange, where just 13% of the residents are minorities
The challenges that many communities of color in Connecticut face were highlighted recently in Frog Hollow, Hartford, when hundreds of sick residents showed up at a local health center there to get tested and many were turned away.
The health center – located in a neighborhood where 10% of the residents have no health insurance and are significantly more likely to have asthma, diabetes and other chronic health problems that make them particularly vulnerable to the coronavirus –  had only five COVID-19 tests to administer each day. That meant one out of every three people who needed a test were turned away or given a doctor's note and told to go to the drive-up testing site at the other hospital in the city. That hospital, St. Francis Hospital and Medical Center, at least didn't require a referral from one of its providers.