In Georgia, Coronavirus Takes Disproportionate Toll On African American Community
By Consumers For Quality Care, on May 6, 2020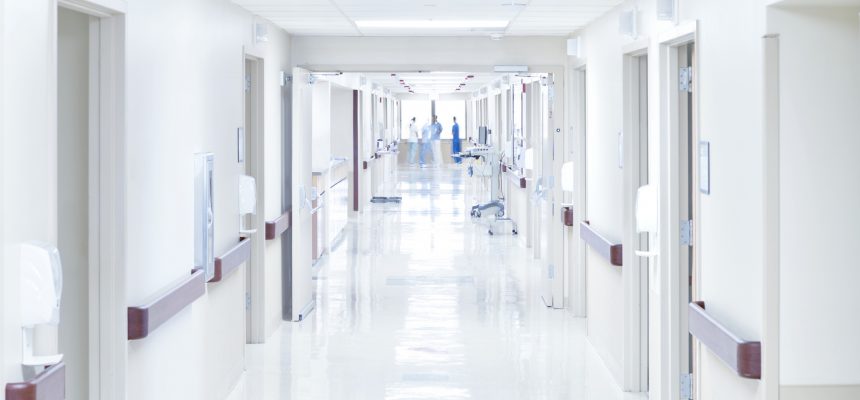 The Washington Post reports on a new survey by the CDC showing coronavirus's disproportionate impact on the African American community in Georgia.
The CDC survey found that in a sample of 305 COVID-19 patients, 247 were African Americans. That number makes up over 80 percent of the sample group.
The survey shows how the coronavirus pandemic is amplifying the existing racial disparities that have plagued the American health care system for decades. Doctors on the front lines have sounded the alarm on how the crisis is affecting communities of color. The researchers said these disparities needed to be understood to fight the pandemic effectively.
"It is important to continue ongoing efforts to understand the reasons for these racial disparities, including the role of socioeconomic and occupational factors in transmission," the researchers wrote. "Public officials should consider racial differences among patients affected by COVID-19 when planning prevention activities."