Community Health System Sues Nearly 20,000 Patients During Pandemic
By Consumers For Quality Care, on June 18, 2021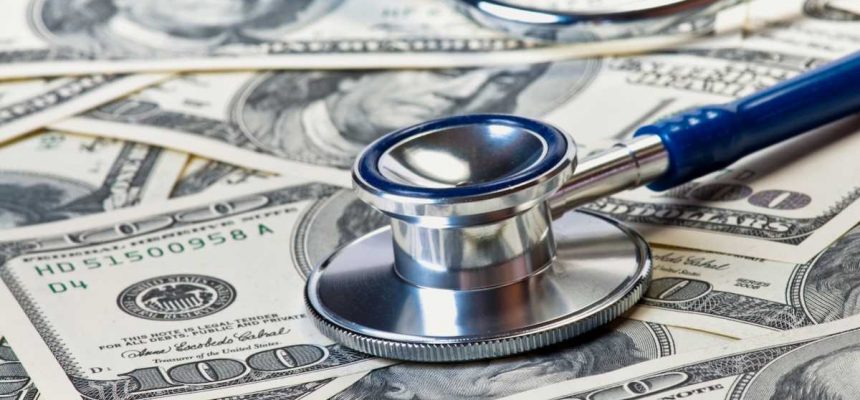 Robin Bull was working on the frontlines during the COVID-19 pandemic as a part-time nurse at a nursing home in Missouri, according to CNN. As she was sending patients with coronavirus to the local hospital, Moberly Regional, the hospital was suing her over a years-old $9,281 bill. After the judge ruled in the hospital's favor, they began the process of garnishing her $850-a-month salary.
"I tried to reason with the lawyers and tell them there's no way I can pay for this, but nothing worked," Bull said. "Having this huge bill looming over my head — it's been stressful, it's been heart-sickening."
Moberly Regional is owned by Community Health System (CHS), one of the largest hospital systems in the country. Since the start of the pandemic the company has filed nearly 20,000 lawsuits against patients.
Consumers for Quality Care has called on CHS to immediately end these toxic and predatory practices, while noting that the hospital chain collected record profits and received hundreds of millions of dollars in taxpayer support over the course of the pandemic.
Hospitals across the CHS network are increasingly turning to aggressive collections tactics, which threaten to financially ruin consumers. A patient in Oklahoma was sued for $781 in unpaid medical debt. After the judge ruled in favor of CHS, she was assigned to pay $400 in attorney fees for the hospital and $304 in court costs. She begged the court for help, saying, "I am currently doing my best not to drown. I do not have anything left to give. If you take my check from me, I would have no place to live."
A Johns Hopkins researcher explained what these lawsuits mean for the hospitals – and consumers.
"It's not keeping the lights on for the hospitals — they don't need to be doing this," Christi Walsh said. "But for the patients, some of them go bankrupt, some of them have money taken directly out of their paychecks … They're choosing between medical care and food."