Congress Should Focus On Surprise Billing
By Consumers For Quality Care, on September 16, 2019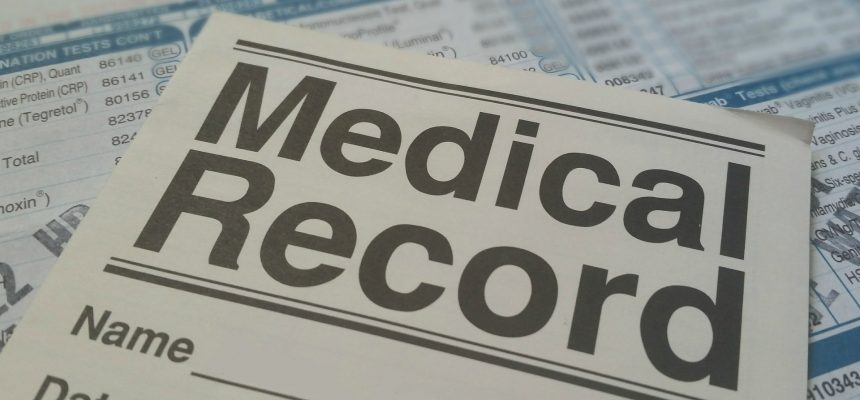 It is no secret that consumers are frustrated with surprise and balance medical bills. Research from Consumers for Quality Care and Ipsos found that 91 percent of consumers want to better understand the costs associated with their health care and 88 percent say that lowering out-of-pocket costs should be a top priority for lawmakers in Washington.
This spring, lawmakers began to do just this. Bipartisan groups in both the House of Representatives and the Senate worked on legislation to help shield consumers from surprise bills. Now that Congress is back in session, lawmakers should continue this work on the behalf of consumers, Ezekiel Emanuel, chair of the University of Pennsylvania's Department of Medical Ethics and Health Policy, writes in an op-ed for the Washington Post.
Consumers are often perplexed when they receive bills from out-of-network doctors who work at in-network facilities. Many do not even understand that they are vulnerable to such charges.
Imagine, as my colleague Benjamin Chartock puts it, going to a restaurant and getting a separate, unexpected bill for dessert because the pastry chef did not sign a contract with the owner.
As confusing as they are, the bills are also far too common. Studies have suggested that one in five consumers will receive a surprise bill after an emergency room visit. However, others have put the number as high as 42 percent.
Emanuel points to a handful of factors in the phenomenon of surprise billing that Congress could fix, including the outsourcing of emergency rooms by companies like EmCare, physicians insisting on much higher payment rates from private insurance companies than those paid by Medicare, and hospitals' eagerness to arbitrate billing disputes.
However, he is skeptical that Congress will act to stop surprise billing and help make health care more affordable and accessible, much to the chagrin of many consumers.
It appears that despite the overwhelming public interest, the usual will happen: Congress will waver and fail to pass a bill.