Consumers Face Consequences Of High Deductible Insurance Plans
By Consumers for Quality Care, on June 27, 2018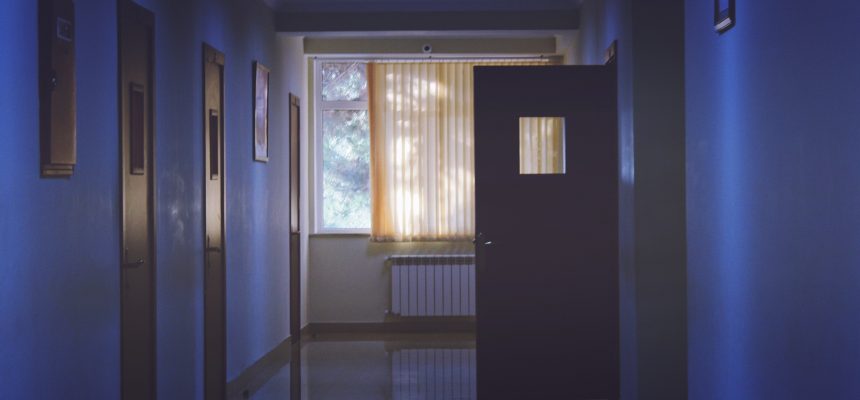 Carla and John Jordan thought they were prepared if one of their family members became sick. The family had insurance through Carla's employer, which they believed would cover them if anything were to happen. But a disastrous health year taught the family they were wrong, Bloomberg reports.
Carla needed a gallbladder operation. Her husband John suffered a seizure the same year, followed by an unrelated infection that sent him to the emergency room. Toward the end of the year, Carla was diagnosed with diabetes. Even after paying more than $500 a month for medical insurance, they ended the year owing $8,000 to 18 different providers, with creditors threatening to garnish John's wages.
Carla Jordan says the stacking medical bills left her afraid to check the mail.
Unfortunately, the Jordans' story is far too familiar for an increasing number of Americans. Bloomberg highlights the increasing frequency of high deductible insurance plans and the impact on consumers.
Today, 39 percent of large employers offer only high-deductible plans, up from 7 percent in 2009, according to a survey by the National Business Group on Health. Half of all workers now have health insurance with a deductible of at least $1,000 for an individual, up from 22 percent in 2009, according to data from the Kaiser Family Foundation.
Many employers implemented high deductible plans thinking that it would make employees more responsible for and conscientious of their health-related spending, which in turn would reduce overall costs.
But it didn't work out that way… studies show that many put off routine care or skipped medication to save money. That can mean illnesses that might have been caught early can go undiagnosed, becoming potentially life-threatening and enormously costly for the medical system.
Instead, the high deductible plans leave consumers vulnerable to bills they may not be able to pay.
About 41 percent say they can't pay a $400 emergency expense without borrowing or selling something, according to the Federal Reserve.
These costs weigh on consumers. Earlier this year, CQC conducted a survey that found consumers worry about health care costs more than those associated with retirement, college, housing or child care.
The situation leaves some consumer advocates and HR representatives scratching their heads.
"Why did we design a health plan that has the ability to deliver a $1,000 surprise to employees?" Shawn Leavitt, a senior human resources executive at Comcast Corp., said at a conference in May. "That's kind of stupid."
For some consumers, however, these consequences create real, life changing consequences. Eventually the Jordans' bills grew too large and the family had to file bankruptcy.
The bottom line: People like the Jordans simply can't afford to get sick.