Consumers' Health Care Costs Double In Three Decades
By Consumers For Quality Care, on October 21, 2019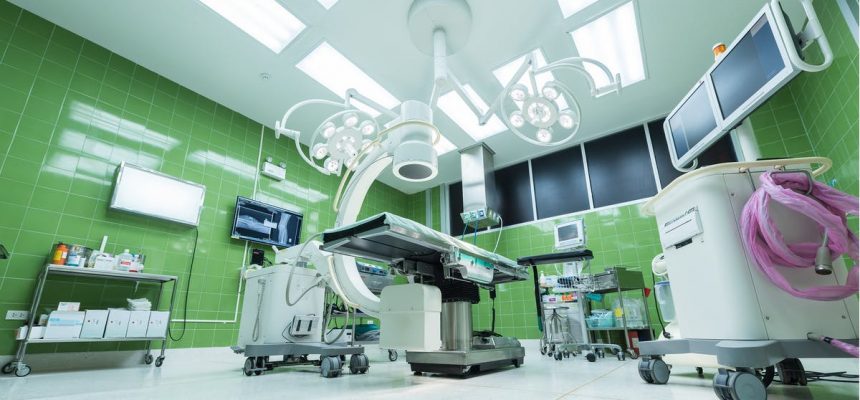 As consumers continue to face surprise bills, insurance denials, and increasing prices for premiums and deductibles, it is no surprise that the cost of health care continues to be on their minds. Research from Consumers for Quality Care and Ipsos has found that 88 percent of consumers believe that lowering out-of-pocket costs should be a top priority for lawmakers. Now, CNBC is reporting on a study that highlights just how much these health care costs have increased over the past three decades.
The study, an analysis of the Bureau of Labor Statistics Consumer Expenditures Survey conducted by Clever, found that Americans are paying 101 percent more for health care today than they did in 1984. Last year, the average American household spent nearly $5,000 per person on health care. In 1984, the figure was roughly $2,500, after being adjusted for inflation.
The biggest reason for the increase is insurance costs, which have grown by 740% since 1984, Clever calculates. The average American paid about $3,400 for insurance alone in 2018.
Roughly half of Americans receive their health insurance through an employer based plan and therefore do not bear full responsibility for the cost. Still, the price of health insurance continues to increase rapidly. According to data from the Kaiser Family Foundation, the increase in insurance premiums has outpaced that of wages over the last decade. David Blumenthal, the president of the health care policy foundation The Commonwealth Fund, spoke to CNBC about how these changes are impacting consumers:
"There is growing evidence that cost protections have eroded for those who have employer-sponsored health coverage, putting the burden of health care costs on workers and their families[.]"
High health care costs can hurt more than consumers' wallets. Consumers for Quality Care has previously highlighted other adverse effects of high health costs, like consumers forgoing treatment.