Poll Shows Americans Skipping Care Due To Cost
By Consumers For Quality Care, on June 12, 2019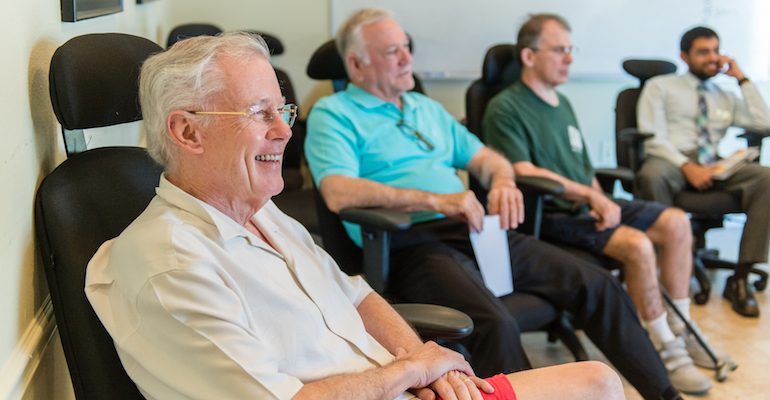 By Heidi de Marco/KHN
A new survey from Monmouth University shows that Americans continue to skip needed medical care due to cost, The Hill reports. According to the survey, more than a quarter of respondents admitted that they had not sought treatment because they did not believe they could afford it.
Additionally, 45 percent of respondents said they have a difficult time paying for regular medical expenses, like deductibles and out-of-pocket expenses. Consumers for Quality Care (CQC) has previously highlighted a study that found that consumers with high-deductible insurance plans are more likely to put off getting the treatment and care they need.
CQC's research similarly found that American consumers are concerned about the cost of the nation's health care. Ninety-one percent of respondents felt that they needed to better understand the costs associated with their care and 75 percent said their medical bills are difficult to understand.
Consumers want this to change. Eighty-eight percent of respondents said that they believe lowering out-of-pocket health care costs should be a top priority for lawmakers. There is currently bipartisan legislation in both houses to help protect consumers from surprise bills.
The new survey suggests that concerns about the costs of health care are driving consumers' decisions on other issues, as well.
The poll finds that 20 percent of adults say they have thought about getting a new job or starting a business in the past 10 years but did not pursue it because of the need to maintain their health coverage.