Consumers Still On The Hook For Claims To Outlawed Fake Insurance Company
By Consumers For Quality Care, on January 8, 2020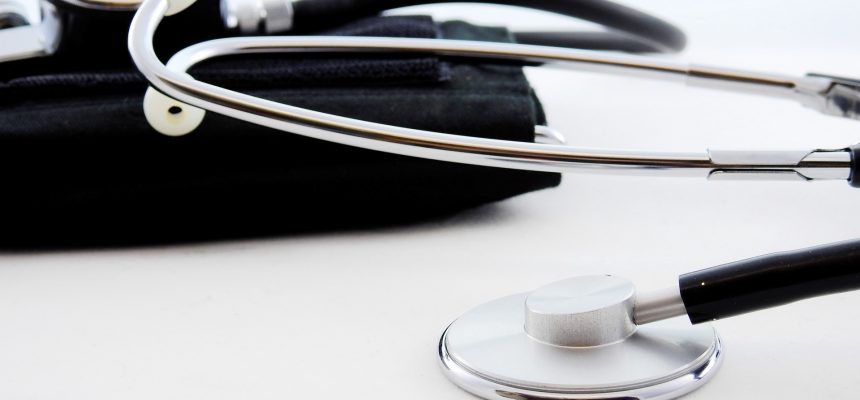 As CQC has previously reported, many consumers have recently fallen victim to a fake insurance company called Aliera in Washington state. Patients signed up for what they believed was health insurance, but ended up with a company that wouldn't pay their claims when they got sick. Eventually, the company was barred from operating in the state. But as KIRO reports, the victims of Aliera are still dealing with the aftermath.
One man, Brad Fuller, who received a $100,000 hospital bill that Aliera declined to pay, has been struggling with his finances and his new insurance premiums.
"They've already sent me to collections on one bill," Fuller said. "Now that I got my credit cards maxed out, I'm paying more on them. I'm about tapped out pretty soon. I can't do it anymore, because I still got to pay my utility builds, my mortgage, gas bills, all that stuff," he said.

He's dropped Aliera and signed up for legitimate health insurance but has a $1,300 monthly premium and struggles with ongoing medical bills.
Another woman, who has been fighting with Aliera to get her husband's trip to the emergency room covered, described Aliera's tactics as constant denial and hoping the customer eventually gives up.
"Deny, deny, deny. And they hope you'll go away," said Sandi Kamuf, who lives in West Seattle.
Aliera has operated in multiple states since its inception. In Georgia, consumers have their own familiar stories of dealing with the company. Georgia man Michael Greer signed up for Aliera after his trusted broker suggested he consider a sharing ministry as an option for coverage. Greer soon found out that Aliera had no interest in paying his claims. As Atlanta Journal Constitution reports:
"He said, 'It's not traditional insurance,'" Greer remembers the broker saying about the coverage he bought through a company then called Aliera, now known as Ensurian. "'But they're going to cover what they say they're going to cover."

But they haven't, Greer maintains, leaving him with more than $70,000 in bills. And it's not insurance at all.
If you have been the victim of Aliera's practices, you may qualify to be involved in a class-action lawsuit against the company that is currently being filed by Seattle firms Sirianni, Youtz, Spoonemore, & Hamburger. You can contact the firm directly here.