Consumers With Short-Term Health Plans May Be On The Hook For Big Bills During Coronavirus Treatment
By Consumers For Quality Care, on May 13, 2020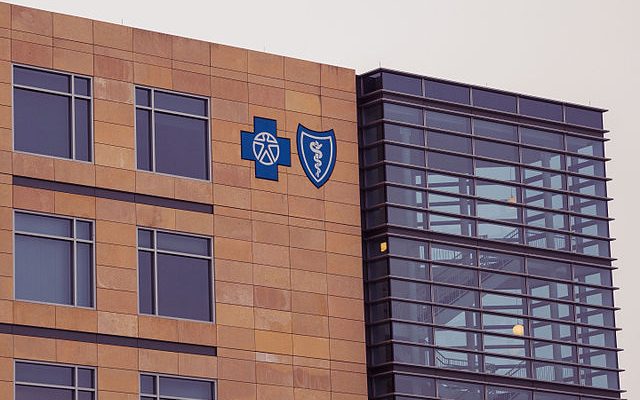 According to a new report by Bloomberg, coronavirus patients with short-term limited-duration (STLD) insurance plans should be cautious of big bills if they seek coronavirus treatment.
These patients may fall into a gap because HHS has said the government will pay for coronavirus testing, but not treatment, for people with short-term limited duration plans. This is because HHS is using two separate funds to reimburse medical providers when they treat uninsured patients for COVID-19. One is a $2 billion pot approved for testing costs; another is a $100 billion public health emergency fund meant for covering treatment. But there is confusion as to whether those on short-term limited duration plans are considered "uninsured."
Confusion arose because the law that addresses Covid testing explicitly defines "uninsured" to include people with less-than-comprehensive plans, and the law that provides emergency funding doesn't. Thus, the HHS has deemed that for testing, "Individuals with short-term limited duration insurance are considered uninsured Individuals," an HHS spokeswoman confirmed to Bloomberg Law in an email.
As we have written in the past, critics of STLDs have warned that they may contain dangerous gaps in coverage because they are not bound by the requirements laid out under the Affordable Care Act.
Under short term limited duration plans, insurers may pick and choose which services they cover, so they may not cover specific drugs, laboratory services, or imaging used to treat coronavirus. The plans may also be limited in the amount of coverage they will provide, even for services they cover.
Often, patients on STLDs can end up with surprise bills, even during normal times, and consumers should always be aware of the risks these plans pose.