Father Gives Update On Son's Treatment After Battle For Coverage
By Consumers For Quality Care, on October 3, 2018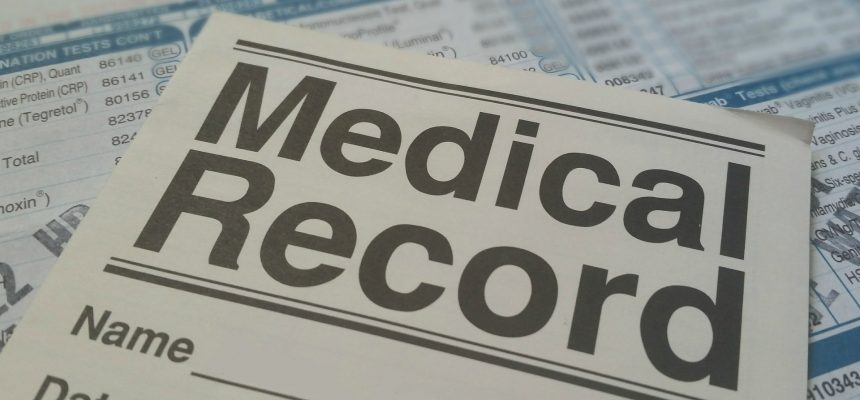 In April, CQC wrote about Matthew Timion's fight to get his adopted son coverage for acute psychological issues. After years of battling with the state, Timion is giving an update on his son's health.
At age 10, Timion's son began to act out aggressively and threaten violence. At one point, Timion was bringing his son to an inpatient psychiatric hospital in the Chicago area every few weeks.
For years, Timion battled the state of Illinois to get the care his son needed covered. He filed and filed and eventually won appeals. At one point, he considered giving up custody of his son so the state would be forced to move in and get him treatment.
Timion's son is now 15 and "doing much better," after spending a year and a half at a residential facility in Missouri, WFYI reports. Timion's son's story has a happy ending, at least for the time being. However, he knows that not all parents are successful as he was. For many, the obstacles to mental health care are too large to overcome successfully.
"Most of the parents I talk to, they're looking at their kids ending up in jail soon, or dead," Timion says. "That's just how bad the behaviors are getting."
New data supports Timion's experience, finding that not all parents can effectively navigate care for their children. Dozens of children a year enter state custody, because parents feel it is the last chance they have to save their children.
Advocates say regulators need to step up and do a better job enforcing existing laws so that the burden doesn't fall to patients in crisis—or their families—to battle insurers when mental health coverage gets denied.