GA Consumers Face Anxiety Over Cost of Cancer Treatments
By Consumers For Quality Care, on June 19, 2019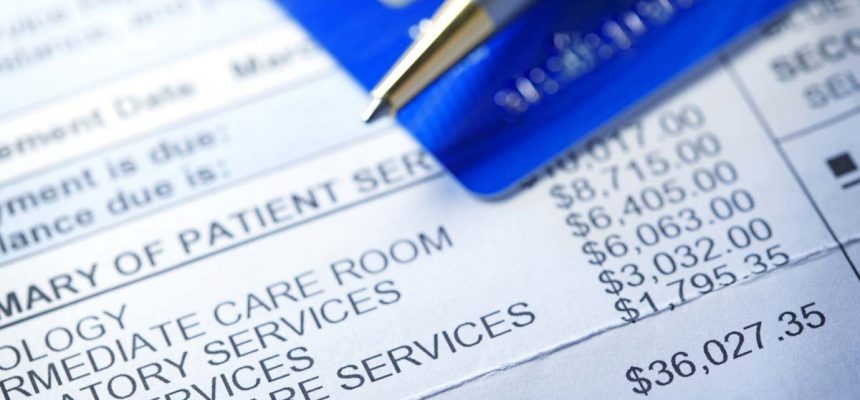 Lack of transparency, high deductibles, coverage denials and confusing provider-networks often leave consumers seeking to obtain the care they need with financial burdens. As Consumers for Quality Care has highlighted, even those with the most detailed understanding of how the country's health care system works can face unforeseen costs.
Thomas Lyles says there was a lot he didn't know about cancer before he was diagnosed with tonsil cancer in 2017, including the financial toll his diagnosis would take. Thomas and his wife, Leesa, told the Augusta Chronicle that in the first year of his disease, they paid thousands of dollars out of pocket, despite their health insurance.
"You can easily say it was $10,000" that first year, he said. Lyles is not alone in that.
Christine Ensley did not realize the financial toll associated with treating her ovarian cancer when she was diagnosed in 2016. She says she did not know until the day of her surgery that her insurance would not cover it or her chemotherapy.
[Ensley] ended up paying $1,000 before the surgery could happen and owed about $90,000 afterward, although the hospital has since reduced that by half. Chemotherapy was an additional $50,000. Her providers are working with her, and Ensley is paying $50 a month and says that will continue "probably a long time."
A recent study from the Center for Disease Control and Prevention's Morbidity and Mortality Weekly Report found that 25.3 percent of cancer survivors aged 18 to 64 reported experiencing financial hardship due to their treatment.
This financial burden is taking an emotional toll on consumers, too. Ipsos/Consumers for Quality Care research found that 84 percent of Americans are worried about health care costs, more so than paying for retirement, housing, college and child care.
The kind of insurance that consumers had impacted the extent of the financial hardship they experienced from their treatment. Privately insured consumers fared better, while those with public health insurance and uninsured consumers reported greater financial hardship, according to the Center for Disease Control and Prevention's report.
Jennifer Singleterry, a senior policy analyst with the American Cancer Society Cancer Action Network, says that the group worries what an increase in short-term limited-duration insurance, other bare-bones plans or potential challenges to the ACA would mean for consumers needing potentially expensive treatments.