Idaho Consumers Could Be Stuck With Less Coverage If They Opt For New, Cheaper Blue Cross Plans
By Consumers for Quality Care, on February 21, 2018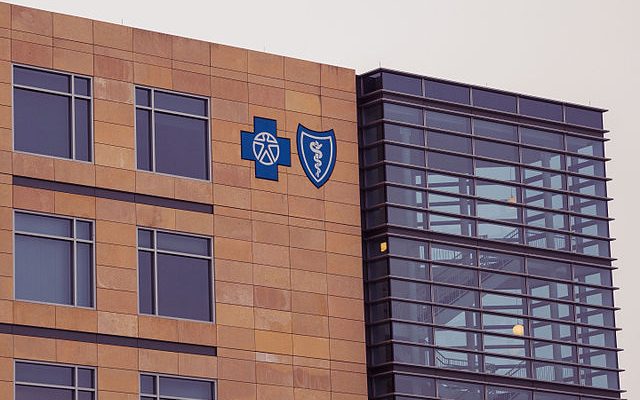 Blue Cross of Idaho will sell five health insurance plans that do not comply with ACA standards, The Idaho Statesman reports. The announcement comes after Idaho's Governor Butch Otter signed a controversial executive order allowing insurers to create "state based" plans. These plans would be required to meet lower state requirements.
"We're excited that they've filed," said Dean Cameron, director of the Idaho Department of Insurance. "Obviously, we're going to review their application carefully and review their rate carefully to make sure they meet our state guidelines, but we're excited for Idaho consumers, because now they'll be given a choice."
Blue Cross of Idaho believes that as many as 110,000 consumers could be potential customers for these bare bones plans. The insurer says that many of these individuals make too much to qualify for subsidies, but cannot afford the coverage currently available in the state.
The new plans have deductibles between $2,000 and $10,000, with varying coverage. For example, one plan with a deductible of $5,500, does not cover maternity care. The plans are known as "narrow network" plans, where consumers have limited provider choices and could more than double what consumers are responsible for paying in their health care.
The state-based Blue Cross plans also have a $1 million limit on claims for the year. After that, state guidance says a customer would enroll in one of Blue Cross' ACA-compliant plans on the exchange, starting over with new benefits.
Another large difference between the "state-based" plans and ACA-compliant plans is that Blue Cross is allowed to review a consumer's medical history, ask them to fill out a questionnaire, and charge those it believes are likely to use their services more. The ACA only allows for plan prices to differ depending on age, geography, and tobacco use.