Insurer Denies 5-Year-Old's Brain Surgery
By Consumers For Quality Care, on June 10, 2019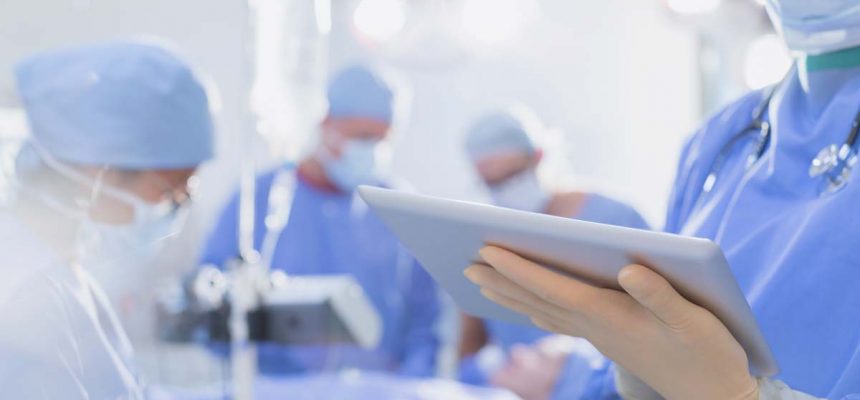 5-year-old Berkeley Daniels is not able to run and play the way other children do. Berkeley has a rare genetic disorder, Dystonia 28. The disease has fewer than 100 reported cases worldwide, Fox 12 reports. It makes Berkeley's muscles contract involuntarily and affects her ability to speak, eat, and walk independently.  Dystonia 28 is degenerative and has taken a grip on young Berkeley quickly, says her mother Megan.
"It's a terrible diagnosis – rapid progression and the dystonia will take over her body," Daniels said. "She won't be able to eat, talk, walk or use her hands and so it's taking away all of her functions."
Thankfully, there is a treatment that could help reverse the progression of the genetic disorder. The treatment, called Deep Brain Stimulation, involves surgeons putting a device in her brain. Berkeley's doctors scheduled her to have the surgery in July.
However, the Daniels' insurance company, BlueCross BlueShield of Oregon, has denied coverage for the surgery. The insurer says denial is because the FDA only approves the treatment for children 7-years-old or older. BlueCross BlueShield of Oregon says that the Daniels must get a waiver from the FDA for the surgery to be covered.
"We've been met with obstacles and roadblocks the entire way," Daniels said. "We have been met with people who are not paying attention, not communicating well."
Megan argues that she does not have the luxury of waiting another two years to have the surgery performed. She says that it was a struggle to even get Berkeley's diagnosis. As time has passed, she's watched her daughter lose the ability to do things she once did.
"It's very depressing, and devastating," Daniels said of the disease.
Megan says that Berkeley is still a happy kid and that she is doing her best to hold on to the abilities she still has. The Daniels are hopeful that Berkeley will still be able to receive her surgery and have set up a GoFundMe page to help fund her care.