Iowa Legislature Approves Bill That Could Jeopardize Health Consumers
By Consumers for Quality Care, on March 30, 2018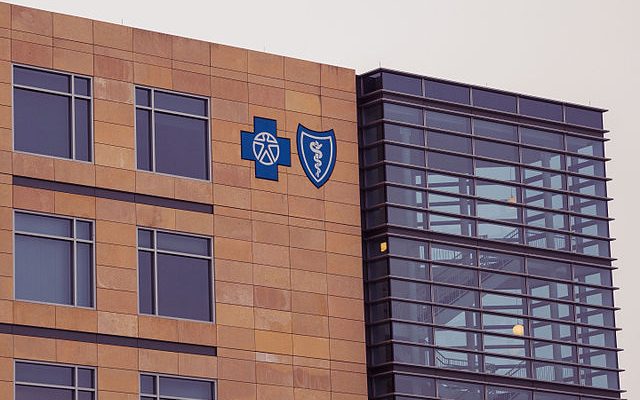 Legislation in Iowa to allow Affordable Care Act-exempt plans could leave consumers vulnerable.
The bill would allow certain health plans to be exempt from the law's mandates, Des Moines Register reports. It would allow small employers to band together and buy insurance through association health plans, which can charge more, deny coverage for pre-existing conditions and aren't required to cover maternity or addiction treatment services. Additionally, the legislation would allow the Iowa Farm Bureau Federation to work with Wellmark Blue Cross & Blue Shield to sell non-ACA compliant plans to its members.
The new coverage could offer relatively low premiums for young and healthy consumers, but people with pre-existing health problems could once again be charged more or denied coverage. It aims to help people who buy individual health policies, because they aren't offered coverage via an employer or a government program, such as Medicare or Medicaid.
However, others are not as eager about the legislation, which they say could leave Iowans vulnerable. Critics are especially concerned by the language that allows Wellmark Blue Cross & Blue Shield to offer plans with virtually no regulation.
Former Iowa Insurance Commissioner Susan Voss said she's concerned about the precedent of exempting an insurer from virtually all regulation. "It just doesn't seem right," she said in an interview.

The bill would declare that the new coverage would not technically be insurance, so it wouldn't have to follow state or federal rules. Voss, a Democrat, scoffed at that. "If it walks like a duck and quacks like a duck, it's a duck," she said. "This is insurance."
Medica, a Wellmark competitor and the only insurer currently selling plans on Iowa's ACA marketplace, is critical of the new legislation. Medica has said it is considering challenging the legislation in court.
Medica contends the bill would unfairly let Wellmark "cherry pick" healthy customers, leaving Medica with a more expensive pool of customers to insure.
The bill passed both state chambers and is now with the Governor's office for signature.
Iowa is not the first state to consider state legislation to work-around ACA mandates. As CQC reported, earlier this year Idaho announced it would allow insurers to offer plans that do not comply with the law's mandates.