Medical Bill Dispute Heads To Colorado Supreme Court
By Consumers for Quality Care, on May 19, 2021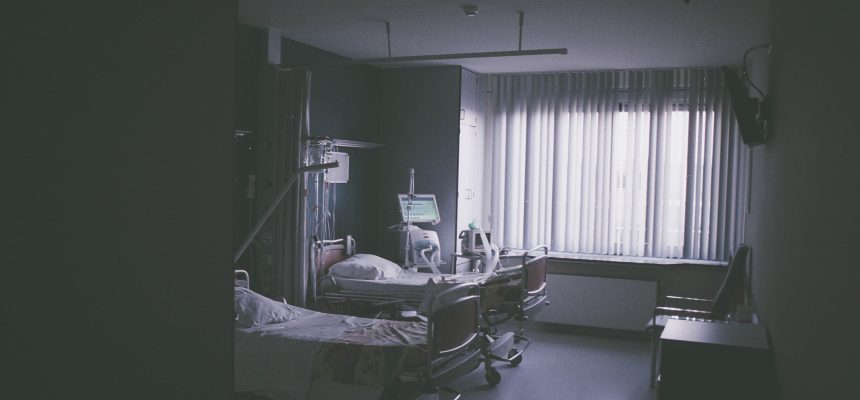 The Colorado Supreme Court will hear the appeal of Lisa Melody French, a Colorado patient who was charged nearly a quarter million dollars for her 2014 spinal surgery.
According to 9 News Denver, St. Anthony North Health Campus in Westminster, CO, estimated that French's share of the payment for her operation would be $1,337, with the rest covered by insurance. But French then signed an agreement stating that there was "no guarantee of reimbursement" from her insurance company, and that "all charges" would fall to her if they did not pay.
When complications arose during the surgery, costs soared beyond the hospital's original estimate. Eventually, St. Anthony sued French to collect the bill. Hospital lawsuits are a major problem that Consumer for Quality Care has been fighting against.
In the initial trial, a judge ruled that the phrase "all charges" in the agreement French signed was unclear. Now the Colorado Supreme Court will have its say on the matter.