Montana State Health Department Calls for More Oversight on Nonprofit Hospitals
By Consumers for Quality Care, on October 5, 2022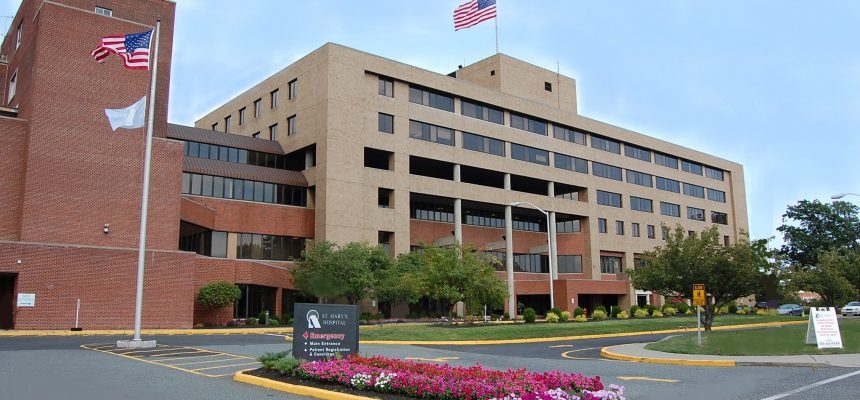 Montana health officials have called for more oversight and new standards for nonprofit hospitals, NPR reports.
The state Department of Public Health and Human Services will ask for these changes via a legislative package that lawmakers will consider in January 2023. The increased oversight and new standards will assess the charitable contributions that nonprofit hospitals make to maintain their access to tax exemptions.
"Transparency is the name of the game here," Montana State Senator Bob Keenan (R) said.
The legislative package comes two years after a state audit called for more oversight, and a study, reported by KHN and highlighted by CQC in December 2021, found that some of the wealthiest hospitals in Montana did not meet national averages in community giving.
CQC recently gave Montana nonprofit hospitals a failing grade for not providing adequate community benefits and charity care, failing to comply with federal price transparency requirements, and exacerbating the medical debt crisis.
CQC urges nonprofit hospitals to hold up their end of the bargain to better serve their communities and deliver care for patients when they need it most.