New Executive Order Aims At Greater Transparency
By Consumers For Quality Care, on July 8, 2019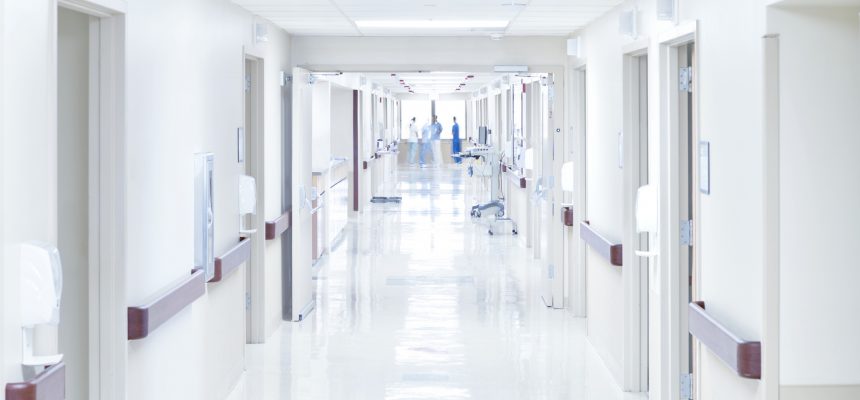 Consumers know all too well how it can be virtually impossible to understand the price of care before a procedure, even in a non-emergency situation. Research from Consumers for Quality Care and Ipsos found that 91 percent of consumers want to better understand the costs associated with their care. Eighty-seven percent said that hospitals make it difficult for consumers to receive itemized bills for their care.
In a recent move, a new executive order directs federal agencies to create increased transparency regarding the negotiated prices between insurers and hospitals, Kaiser Health News reports. The agencies will now figure out how to require insurance companies and hospitals to make information "based on negotiated rates" publicly available.
Currently, such rates are hard to get, even for patients, until after medical care is provided. That's when insured patients get an "explanation of benefits (EOBs)," which shows how much the hospital charged, how much of a discount their insurer received and the amount a patient may owe.
The price of care can vary widely, even within the same market. Administration officials say that the directive will bring greater transparency to the often opaque health care market. They hope that increased transparency will allow consumers to comparison shop.
Consumer advocates, however, remain skeptical about whether this can truly improve the consumer experience in the health care system.
"It's well intended, but may grossly overestimate the ability of the average patient to decipher this information overload," said Dan Ward, a vice president at Waystar, a health care payments service.
Lovisa Gustafsson, an assistant vice president at the Commonwealth Fund, says that it is too early to tell if the new order will truly help consumers comparison shop.
"Institutions like Consumer Reports or Consumer Checkbook could do some kind of high-level comparison between facilities or doctors, giving some general information that might be useful for consumers," said Tim Jost, a professor emeritus at the Washington and Lee University School of Law.
This executive order comes months after hospitals were required to post their list prices, also known as chargemasters, online. Consumers for Quality Care has previously noted that this hasn't actually made life easier for consumers due to the postings' complicated nature.