Same Test, Same Patient, Same Insurance – Two Prices
By Consumers for Quality Care, on August 17, 2018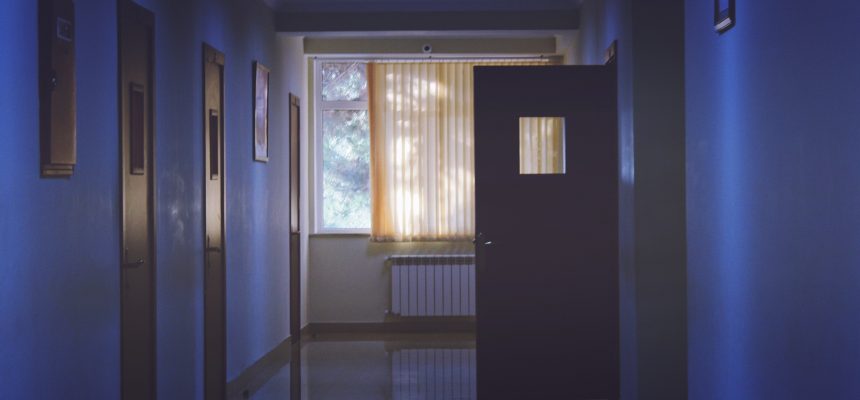 Previously, Consumers for Quality Care has reported on the wild price discrepancies for the same tests at different facilities, like when Benjamin Hynden paid 33 times more to receive a CT scan from a hospital than from an imaging center. Now, The Philadelphia Inquirer has reported on a man who paid 18 times more for a second test than he did for the first test at the same hospital.
George Hahn had two echocardiograms, a year apart. His insurance plan remained the same and both tests, scans of his heart, were done at the same hospital.

The first cost him $170, the second $3,101.
In 2017, Hahn received an echocardiogram from Cardiology Consultants of Philadelphia to test for a heart defect. The group billed his insurer $1,335 for the test, which Independence Blue Cross adjusted to $339. Because Hahn had met his deductible, Independence covered half of that; Hahn was left with a $170 bill.
Unfortunately, the echocardiogram revealed a small hole in Hahn's heart. He was referred to a specialist and received surgery. Post-op, he was told to schedule another echocardiogram to ensure the procedure had been successful.
Hahn scheduled the test at the same facility. This time, however, the bill he received was 18 times higher than the first.
The provider billed Independence $3,484 for the scan in April, which the insurer reduced to $3,101. Because he had not yet met his deductible, Hahn got a bill for the full $3,101.
The Philadelphia Inquirer explains that the two tests were charged at such different rates due to different rates bargained between the hospital and Hahn's insurer Independence Blue Cross.
Hahn's first scan was done by an independent cardiology group with offices at Paoli Hospital with whom Hahn's insurer, Independence Blue Cross, negotiated a heavy discount. The second scan was performed by the hospital, also in the insurer's network, but for a far heftier fee that wasn't slashed nearly as much by insurer bargaining.
Opaque, complex, and "largely proprietary" negotiations between insurance companies and hospitals or doctor's offices determine what consumers end up paying for services.
"This situation is, unfortunately, too easy for patients to fall into," said Jeffrey Kullgren, an assistant professor of internal medicine at the University of Michigan. "A tenfold difference in price would be surprising to nearly anyone when you're getting the same service."
Hahn said he never expected such wildly different bills for the same test, at the same hospital, with the same insurance.
Hahn still had questions. Even if the hospital wanted to charge that much, why didn't his insurer negotiate a better rate, the way it did with the independent cardiology group?

"I'd love to sit across from someone who negotiated this and say, 'How in the heck did that happen?'" Hahn said.
Independence Blue Cross admits that its pricing can be confusing and frustrating for its consumers. It says that the company is taking steps to address the issue, including updating its online cost estimator tool to be more specific.
Still, Kullgren said, "it remains all too difficult for most people, when they're having to pay for care to find out how much it's going to cost. Health systems have to do a lot more to help people."