New Report Highlights Medicaid Transparency Concerns
By Consumers For Quality Care, on May 22, 2019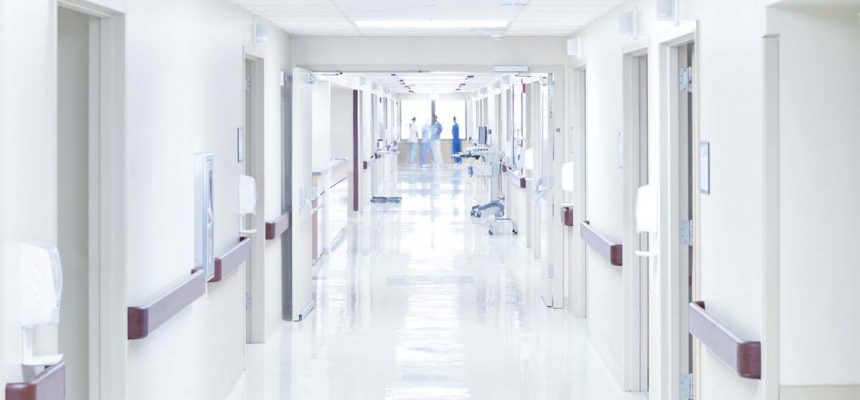 The Government Accountability Office released a report that raises concerns with a lack of transparency around major Medicaid changes, Modern Healthcare reports. According to the report, Medicaid has limited transparency concerning states' rule changes, which impact enrollees.
The government watchdog noted that two of the four states it studied did not seek public comment on changes that could significantly impact Medicaid beneficiaries.

The transparency requirements for an amendment are more relaxed than a new waiver application, the GAO said. Arkansas and New Hampshire both added work requirements to their Medicaid programs through amendments to their existing Section 1115 waivers.
States' new waivers or extension requests currently must include information on whether the state believes the change will impact enrollment or spending. However, there are fewer requirements for which information must be passed along to the public. The report also found that CMS' transparency requirements are inconsistent from state to state.
For example, the CMS determined Massachusetts' amendment to waive non-emergency medical transportation was incomplete because the application didn't include a revised design plan. However, the CMS approved Arkansas' work requirement amendment even though it did not include a revised design plan.
The GAO concludes that CMS should develop more standardized transparency requirements for new waivers, extension requests, and significant Section 1115 amendments.
The report regarding CMS' response to Medicaid changes comes as a number of states are passing or debating Medicaid work requirements. Consumers for Quality Care has previously highlighted how confusion surrounding work requirement changes has negatively impacted consumers in these states.