New Study Highlights Impact Of Hospital Prices
By Consumers For Quality Care, on February 8, 2019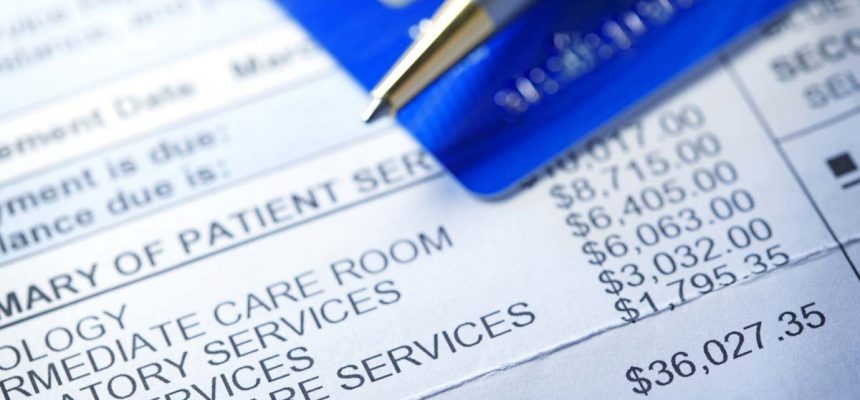 A new study from Health Affairs highlights the impact that hospital prices have on the nation's health care spending, Modern Healthcare reports. The study found that increasing hospital prices are the largest driver of national health care spending inflation. The prices increased 42 percent over a seven-year period, from 2007 to 2014. In comparison, physician costs increased less than 20 percent over the same time period.
Insurance costs a family of four about $19,000 a year. The reason costs vary so much across the country is because of the price of hospital care, which is the largest single component of healthcare costs in the U.S., said Zack Cooper, a study co-author and an associate professor of health policy at Yale University.
Cooper says that ongoing consolidation by hospital systems is worrisome, warning that when hospital groups consolidate they have more bargaining power to raise prices. Ultimately, these price hikes are reflected in higher insurance costs that hurt consumers. CQC previously highlighted this trend and its potential impact on consumers. According to a CQC survey, 74 percent of Americans are frustrated by hospital prices and unexpected hospital bills.
Researchers analyzed the pricing of four different hospital procedures—cesarean sections, vaginal deliveries, colonoscopies and knee replacements. The hospital component of the combined cost of care—physician plus hospital prices—ranged from 61% for vaginal deliveries to 84% for knee replacements.

Most of the growth in total price of care was driven by facility fees, which are higher rates meant to account for hospitals' overhead. The growth in facility fees as a share of the growth in the combined cost of a service ranged from 77% for a colonoscopy to 97% for a knee replacement.
Cooper suggests regulating hospital price as a remedy, pointing to price comparisons between private insurance rates and Medicare fee rates, antitrust enforcements, and cost-efficiency incentives as policy solutions.
State and federal officials should scrutinize proposed mergers more vigorously, consider tougher remedies like divesting facilities when deals do go through, and block mergers that could raise prices. Massachusetts Attorney General Maura Healey's mandate to cap price growth as a condition of the Beth Israel Deaconess Medical Center and Lahey Health merger was a step in the right direction, Cooper said.
Cooper hopes the study can serve as a guide for policymakers to focus their efforts to combat the increasing health care inflation in the country.