Nonprofit Hospitals in California, Louisiana and Michigan Are Prioritizing Profits Over Patients
By Consumers for Quality Care, on April 19, 2023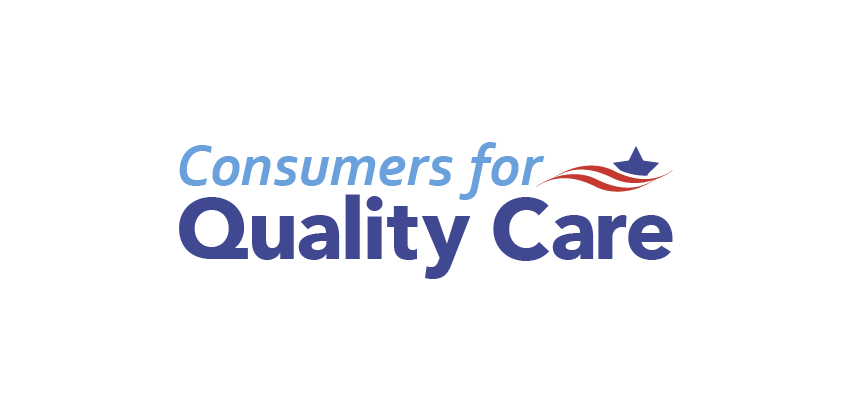 For Immediate Release
April 19, 2023
Contact:
press@consumers4qualitycare.org
Nonprofit Hospitals in California, Louisiana and Michigan Are Prioritizing Profits Over Patients
CQC's latest #HospitalFail Scorecards spotlight nonprofit hospital practices at odds with charitable care expectations
WASHINGTON, D.C. – Consumers for Quality Care (CQC) today released its latest #HospitalFail Scorecards spotlighting the deficit of charity care being provided at nonprofit hospitals in California, Louisiana and Michigan.
As the scorecards show, some nonprofit hospitals in these three states are prioritizing financial gain over providing critical care to patients in need.
"The priority of our nation's nonprofit hospitals should be serving the communities they operate in, not making sky-high profits at the expense of patient care," said former member of Congress and physician Donna M. Christensen. "These so-called 'charitable' organizations receive tax benefits in exchange for providing health care and community benefits to those who need it most. However, as our scorecard analysis confirms, too many are failing to provide the care their communities need and instead are prioritizing profits over their patients."
Examples of the types of practices nonprofit hospitals across the country are engaging in include:
In exchange for tax-exempt status, nonprofit hospitals are expected to deliver affordable and quality health care to those in their communities who need it most, particularly low-income and vulnerable patients. However, recent investigations by The New York Times and Axios, the documentary InHospitable, and independent research from organizations like Patient Rights Advocate, the Lown Institute, the Center for American Progress, Families USA, Leapfrog and others have found many nonprofit hospitals are implementing policies that prioritize financial gain over patient care.
"Too many consumers that qualify for charity care at their local nonprofit hospital are finding themselves saddled with unaffordable bills and medical debt," Christensen continued. "When nonprofit hospitals focus on bringing in revenue instead of providing the charity care that the public expects, they must be held accountable."
View all of CQC's Nonprofit Hospital Scorecards here. CQC will continue its Nonprofit #HospitalFail Campaign in other states throughout the coming months. To stay informed, visit our website here.
###
ABOUT
Consumers for Quality Care (CQC) a coalition of advocates and former policymakers working to provide a voice for patients in the health care debate as they demand better care. CQC is led by a board of directors that includes the Honorable Donna Christensen, physician and former Member of Congress; Jim Manley, former senior advisor to Senators Edward Kennedy and Harry Reid; Jason Resendez, community advocate and health care strategist; and Mary L. Smith, former head of Indian Health Service.