Resendez: Avoiding Health Care Horrors During Open Enrollment
By Jason Resendez, on November 19, 2019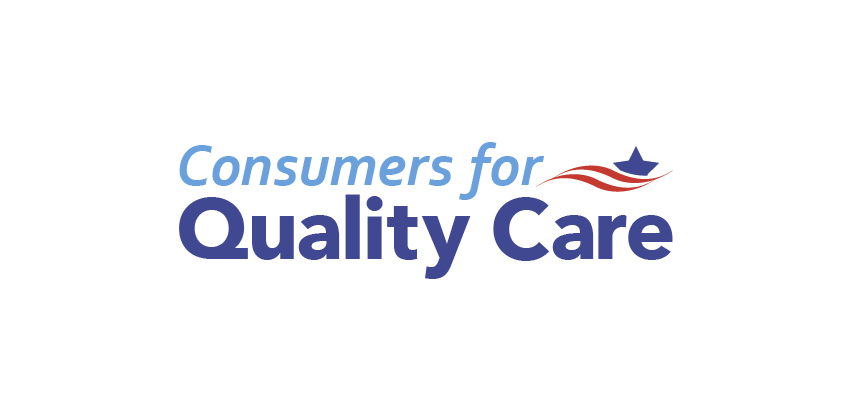 Read the full op-ed in Morning Consult
"Understanding what your health insurance covers is essential to avoiding major pitfalls that can cost consumers money. After all, making the wrong health care decisions can have serious and long-lasting repercussions for patients and their families.
A new survey from Consumers for Quality Care conducted by Morning Consult finds that consumers are largely unsure what their insurance plans cover. With health insurance open enrollment underway, this new data underscores the need for our health care system to be more transparent about costs and coverage to help consumers avoid unneeded nightmares.
What we found is frightening. Only 51 percent of respondents said they understand very well what their insurance covers for the most common of medical events: a routine doctor visit. That number drops precipitously with other types of insurance uses; only 32 percent understand very well what their health insurance covers for in-network hospital services.
Only 22 percent understand very well what is covered for out-of-network hospital services or what is covered if they are in a car crash or other type of accident. Overwhelmingly, consumers are unsure about what's under the hood when it comes to their insurance plans.
Whether consumers have health insurance through their employer, Healthcare.gov, Medicare or another source, open enrollment season is the one opportunity they have each year to review and change their coverage. Knowing what to look for can help health care consumers make better choices.
As advocates for consumers, CQC urges Americans to understand and watch out for policies and procedures that can result in increased costs and coverage denials, including health care horrors like surprise medical bills, short-term, limited-duration insurance plans and policies that prevent the coupons Americans use for their medication from counting toward deductibles or caps on total out-of-pocket costs."