North Carolina Woman 'Blindsided' By Surprise Bill After C-Section At In-Network Hospital
By Consumers For Quality Care, on June 17, 2020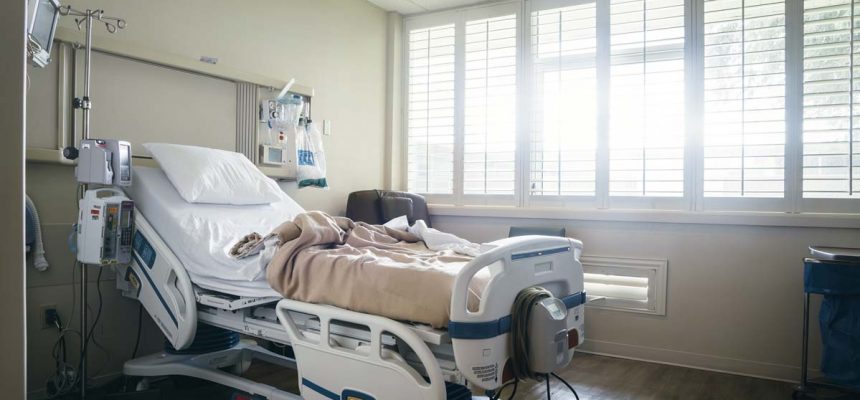 WBTV reports on a North Carolina woman who thought she had taken every precaution when scheduling a C-section procedure, but was still hit with surprise bills.
Before Lori Parsons scheduled a C-section at Catawba Valley Medical Center in Hickory, she made sure the hospital was in her insurance network so that she would not have to pay any surprise fees.
But after she was out of the hospital, Parsons began receiving bills. One of them was a $1,261 charge for the anesthesia used in her procedure. According to Parsons' insurance provider, the anesthesiologist who worked on her surgery was out of network.
Parsons was confused. She went to Catawba specifically because they were an in-network provider. So how could they have an out-of-network anesthesiologist?
"It just made you feel like you had no control over a situation and that you, in turn, are being held responsible for," Parsons said.
After WBTV reached out to Parsons' insurer, she received a 30 percent discount on the bill within hours. Her insurance company and Catawba are still working together on the case.
Unfortunately, Parsons' story is one that is all too common when consumers have to visit a hospital, especially in emergency situations.