OH Man's Family Fights Insurance Denial For Brain Surgery
By Consumers For Quality Care, on October 23, 2019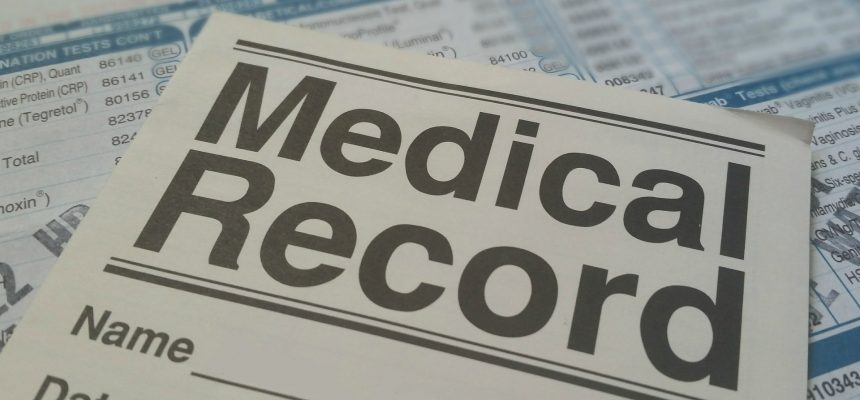 Chuck Graham was getting ready to go to work when he suddenly fell down and could not walk. His wife, Angie, rushed Graham to the emergency room. After a number of scans, the Grahams received a diagnosis that no one ever wants to receive, News 5 Cleveland reports.
"She said that I had a very aggressive tumor in my brain and it was malignant," said Chuck.
Graham's neurosurgeon recommended a laser ablation procedure to remove the cancerous tumor from his brain. The family's insurance company, SummaCare, denied the surgery, calling it "experimental" and "investigational," despite the fact that it was approved by the FDA a decade ago.
The family appealed the decision and Graham was prepped for surgery with hopes that a last-minute approval would come from SummaCare. When it didn't, Graham was sent home.
"Just the look on his face, broke my heart," [Angie] remembered.

"He's a veteran. He's a dad. He's a husband, a grandpa and a friend who would do anything for you. How could they not value him?" 
Their daughter, Jen Koons, wasn't about to sit by and let the insurance company deny her father's potentially life-saving surgery. Instead, she took to Facebook. Koons shared a letter she had previously sent to his insurance company calling out its behavior.
The letter continued: "I hope thousands of people read this letter and understand that our physicians do not get to decide what's best for us, insurance companies do."
After posting to Facebook, Koons learned that they could bring her dad's case to an external review board. When the group reviewed Graham's case, they overturned SummaCare's decision, determining that the surgery was medically necessary.
Graham's surgery moved forward and his tumor is now shrinking.
"I just want people to understand their rights and to find their voice," said Jen. …

"There's how many people who go home and think, 'Oh, this is just the way it is.'"
Data highlights just how helpful these external reviews can be for consumers facing insurance denials. The Ohio Department of Insurance says that 572 external review cases were submitted to the agency last year. Of those, denials were reversed in roughly a third of the cases. Graham's experience is an important reminder that consumers should always exhaust all appeals options.