OK Consumers Face Surprise Bills
By Consumers For Quality Care, on November 7, 2019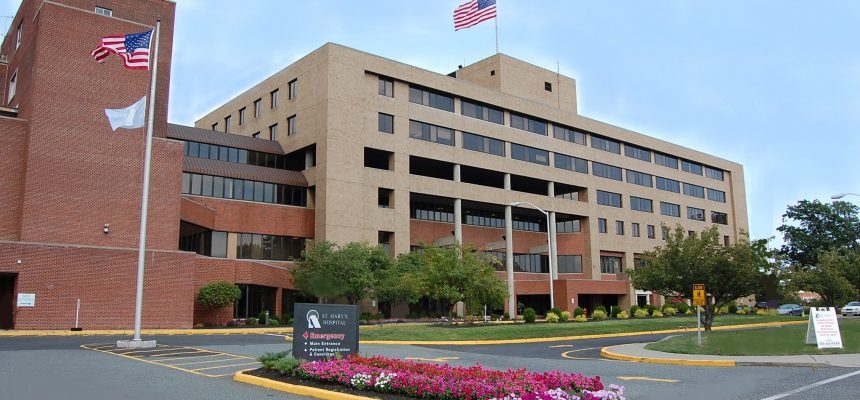 When Eric McDermott opened his mail to find a $7,300 bill from the Children's Hospital at OU Medicine, he was shocked. The 2016 bill was related to his daughter's emergency appendicitis two years earlier. McDermott was certain that the bill had been settled and covered as in-network. He had gone so far as to call their insurer, Blue Cross and Blue Shield of Oklahoma, as his daughter was prepped for surgery, Oklahoma Watch reports.
The letter in McDermott's hands said that the insurance company had reevaluated the claim. The charge was now close to 15 times the $500 deductible he had originally paid for his daughter's surgery.
"I was completely blindsided," he said. "How can you possibly plan for that? Nobody just has $7,000 laying around." 
Surprise medical billing is a pronounced issue in Oklahoma. A study from the Peterson Center on Healthcare and the Kaiser Family Foundation found that in the state, one in five emergency room visits for consumers with employer-based health care plans result in at least one out-of-network charge. The rate was one of the 10 highest in the country.
Oklahoma Deputy Insurance Commissioner Mike Rhoads says the state's consumer assistance division often helps individuals who receive surprise bills. According to Rhoads, as insurance companies have made their provider networks more narrow, higher numbers of consumers are receiving surprise bills.
"It is a problem," Rhoads said. "The complaints sometimes come in batches, but they are pretty persistent."
Oklahoma City-based lawyer Mark Engle says that his law firm sees a steady influx of clients facing surprise bills. The firm, which specializes in insurance litigation, takes on cases where there's a strong legal argument that the bill is unwarranted. Engle says that the state's current laws make many cases unwinnable.
"If there is an improper denial, those are good cases – we can finance it and we'll do really well on that and so will the patient," he said. "But in different circumstances, you can't really pursue them."
Luckily for McDermott, his family's bill was eventually dropped. But before it was, McDermott had spent nearly 80 hours on the phone disputing the charges and testified at a legislative hearing on medical billing. Many other Oklahomans aren't as lucky. Most American consumers who face surprise bills do not have the means to pay them.
Despite previous legislative attempts, Oklahoma is one of 25 states without consumer protections for surprise bills. This past year, an out-of-network surprise billing transparency bill was introduced in the state but failed to make its way through the legislature. Still, lawmakers and state officials believe that there are unified efforts to pass surprise billing legislation in the next session.