ProPublica Helps Consumers Find Quality Care
By Consumers For Quality Care, on September 25, 2019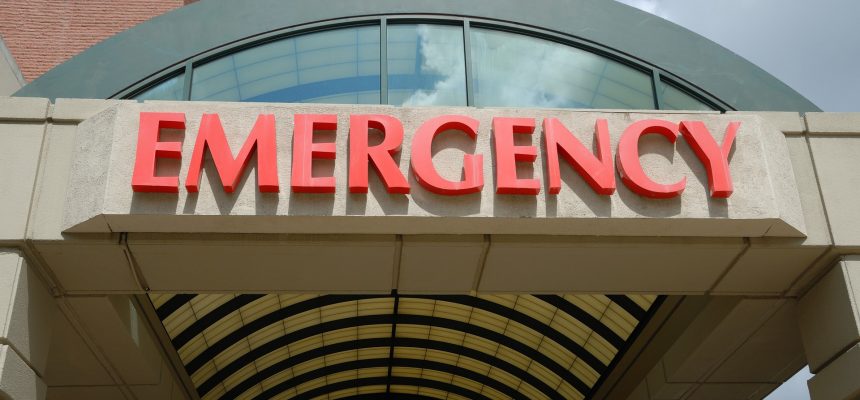 No consumer ever hopes to find themselves or a loved one in need of emergency medical services. However, knowing what emergency room to visit should immediate care be needed can help consumers receive quality care – and avoid costly surprise bills. ProPublica's newly updated ER Inspector database helps consumers identify the best emergency room for them to visit.
Using federal government data, ER Inspector examines which hospitals provide the most "timely and effective care." The database reports on the amount of time patients spend in the ER before being sent home, the percentage of patients who leave the ER without being seen by a physician, how long consumers waited in the ER before being admitted, how long it took for admitted patients to be transferred to their room, and the percentage of patients with stroke symptoms who received a CT Scan within 45 minutes.
While timing can vary depending on why someone came to the ER (a sprained ankle may take less time to treat than unexplained chest pain), long wait times are often signals of overcrowding or staff shortages.
Additionally, the database shows hospital violations or deficiencies that are related to emergency care. Violations include not properly providing consumers with assessment and care, inadequate staffing, and a failure to follow ER protocols and procedures.
It also includes violations of the Emergency Medical Treatment and Active Labor Act (EMTALA), which requires ERs to provide a medical screening examination and provide treatment to stabilize anyone who comes to the emergency department, regardless of their ability to pay.
While it is always important for consumers to make sure that they are going to an in-network hospital to avoid costly bills, ER Inspector can help consumers plan where they may be able to receive the best care, should a need for a trip to the emergency room arise.