Rural Consumers Face Financial Insecurity, Lack Of Access To Health Care
By Consumers For Quality Care, on June 3, 2019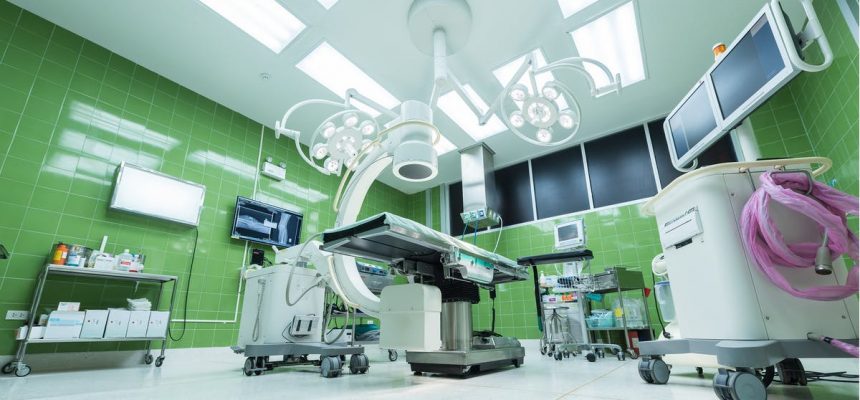 A new poll from NPR highlights the financial insecurity and lack of access to health care that many consumers are facing. The findings, which come from two surveys NPR conducted with the Robert Wood Johnson Foundation and the Harvard T.H. Chan School of Public Health, highlight some of the challenges rural Americans face.
While the studies found that most rural Americans surveyed were satisfied with life, they faced financial insecurities and a lack of access to health care. Forty percent reported that they struggle to pay for routine medical bills, food, and housing. Nearly half said they would not be able to pay a surprise $1,000 expense of any kind.
In addition to financial struggles, rural Americans reported a lack of access to health care. Roughly a quarter of respondents said that, in recent years, they had not been able to get health care when they needed it. This is despite the fact that nearly 9 in 10 have health insurance of some sort.
"At a time when we thought we had made major progress in reducing barriers to needed health care, the fact that 1 in 4 still face these barriers is an issue of national concern," says Robert J. Blendon, co-director of the survey and professor of health policy and political analysis at the Harvard T.H. Chan School of Public Health. "Either it is still not affordable for them or the insurance they have doesn't work — or they can't get care from the
health providers that are in their community."
Of the consumers who reported a lack of access to health care, 45 percent said that they could not afford care, 23 percent said the care was located too far away or too difficult for them to get to, and 22 percent said they could not make the available hours.
The findings come as rural communities continue to face hospital closures, which Consumers for Quality Care has previously highlighted. A 2016 report from iVantage Health Analytics found that as many as 673 of the country's roughly 1,800 rural hospitals are at risk of closing. Two thirds of NPR's respondents said that hospital closures were a problem in their communities. More hospital closures are likely to exacerbate rural Americans' lack of access to care.
Dee Davis, the president and founder of the Center for Rural Strategies, notes poverty and illness are endemic in Kentucky, where he lives.
"People in this congressional district have the shortest life span in the United States; we also are the poorest," Davis says. "We're poor and we're sicker."
It is not uncommon that a surprise medical bill could run north of $1,000, which nearly half of respondents said they would not be able to afford. The percentages were even higher for minority rural Americans, with more than 60 percent of Black or Latinx respondents saying they could not pay an unforeseen $1,000 bill.
"When you're living close to the edge, sometimes you fall off," says Davis. "If half the people in rural America can't deal with a $1,000 bill, that's rough."