Sen. McCaskill Requests Information On Anthem's ER Policy Change
By Consumers for Quality Care, on January 16, 2018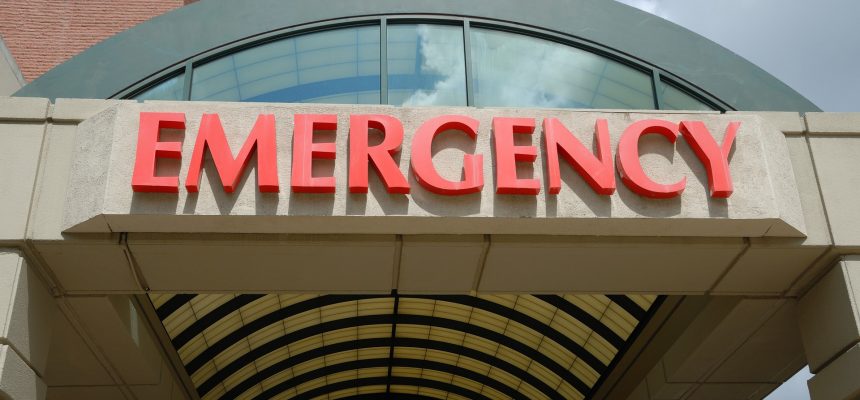 Sen. Claire McCaskill has requested information from insurance giant Anthem over a policy change that impacts Missouri consumers' emergency room coverage, according to St. Louis Business Journal.
As Consumers for Quality Care has previously reported, Anthem has told patients in a number of states that their ER visits may no longer be covered, if they are determined to not meet the insurer's determination of an emergency.
Now, the Missouri Senator is asking the company to explain the policy further:
"Patients are not physicians," McCaskill said in the letter. "I am concerned that Anthem is requiring its patients to act as medical professionals when they are experiencing urgent medical events. Missouri state law and federal law protect patients from having to make these types of medical decisions."
Additionally, Sen. McCaskill has asked Anthem for internal communications, external communications, and complaints regarding the policy change, as well as information about the policy's cost savings.
Anthem has until January 19 to respond to McCaskill's request.