Senators' Proposal To Lower Health Care Costs Includes Lowering Drug Prices
By Consumers For Quality Care, on September 27, 2019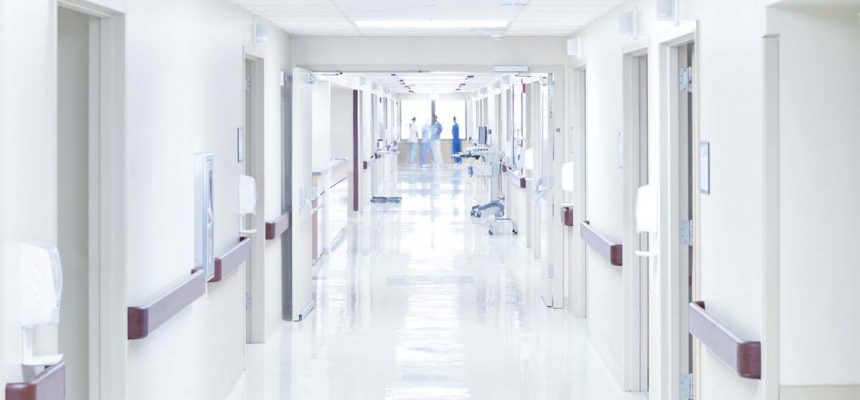 The accessibility and cost of quality care has continued to be a concern for consumers, and as lawmakers returned to Washington this fall, they came back to a number of proposals aimed at lowering costs of health care. According to research from Consumers for Quality Care, 88 percent of Americans report that lowering out-of-pocket costs for consumers should be a top priority for lawmakers in Washington.
Sen. Lamar Alexander (R-TN) and Sen. Patty Murray (D-WA), the chairman and ranking member of the Senate Health, Education, Labor and Pensions (HELP) Committee, are taking consumers' frustrations to heart. In May, the pair released their own to plan to help combat the cost of health care. The "Lower Health Care Costs Act" aims to address a number of issue areas important consumers, according to NPR.
"The steps we are taking on important issues like surprise medical billing, drug prices, maternal mortality, and vaccine hesitancy show we can make progress when both sides are at the table ready to put patients and families first," said Murray.
In a joint-statement announcing the committee vote on the legislation, both Sens. Alexander and Murray touted its potential impact for consumers:
"The single issue I hear most about from Tennesseans is, 'What are you going to do about the health care costs I pay for out of my own pocket?' Well, we've got an answer," said Chairman Alexander. "This legislation will reduce what Americans pay out of their pockets for health care … it increases prescription drug competition to help bring more lower cost generic and biosimilar drugs to patients." …

"People across the country have been facing impossible decisions to afford the care they need and are counting on us to act. So I'm glad … to work on these bipartisan steps to help lower health care costs …" said Senator Murray.
To address drug pricing, the Lower Health Care Costs Act includes the CREATES Act, Kaiser Health News reports. The CREATES Act aims at increasing competition between drug makers.
Among other changes, it would make it easier for generic drug manufacturers to obtain samples of brand-name drugs to use in their research, thus helping to get their versions on the market faster.
 Dr. Aaron Kesselheim, who studies the effect of intellectual property laws on drug development, believes that this sort of proposals on generics generally work to help lower costs as well.
According the Congressional Budget Office, the Lower Health Care Costs Act's drug pricing proposals would save the government $3.8 billion and increase federal revenue by roughly $700 million over 10 years. Moreover, the bill would help consumers have more access to lower-cost generic medication by increasing competition and curbing anti-competitive practices.