Study Finds Coloradans Skip Care Out Of Fear Of Costs
By Consumers For Quality Care, on March 5, 2019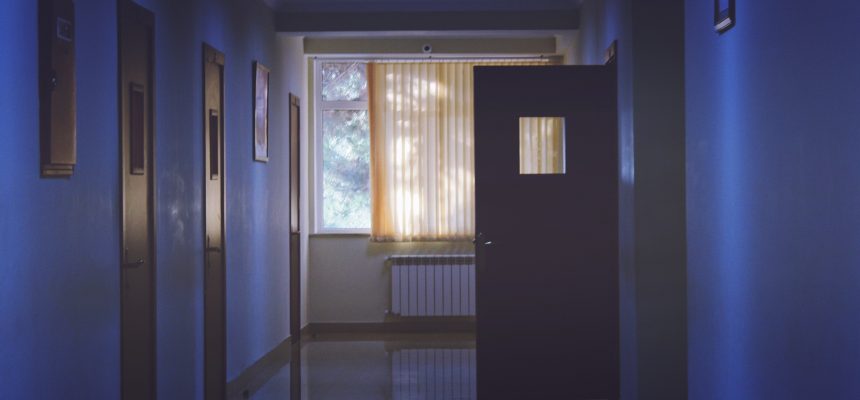 A new study found that some Colorado residents have skipped care due to fear of the costs, 9news reports. The study by the Colorado Consumer Health Initiative examined the frequency and impact of health care costs on the state's residents.
It found that 34 percent of privately insured Coloradans received a surprise medical bill in 2018. Of those, only 18 percent took more than one step to try and resolve the bill. Instead, 65 percent ended up paying the bill in its entirety.
Nearly 80 percent of the people surveyed believed that there are issues with the state's health care system. More than 80 percent of Coloradans said that they are worried about their ability to pay for health care in the future.
The findings are in line with the results of the latest Consumers for Quality Care survey, which found that 78 percent of Colorado consumers are frustrated by hospital fees and unexpected hospital bills and 73 percent are frustrated by insurance costs, like premiums, copays and deductibles.