Systemic Racism and Sexism Leading Factors Contributing to Increased Maternal Death Rates among Black Women
By Consumers for Quality Care, on August 2, 2023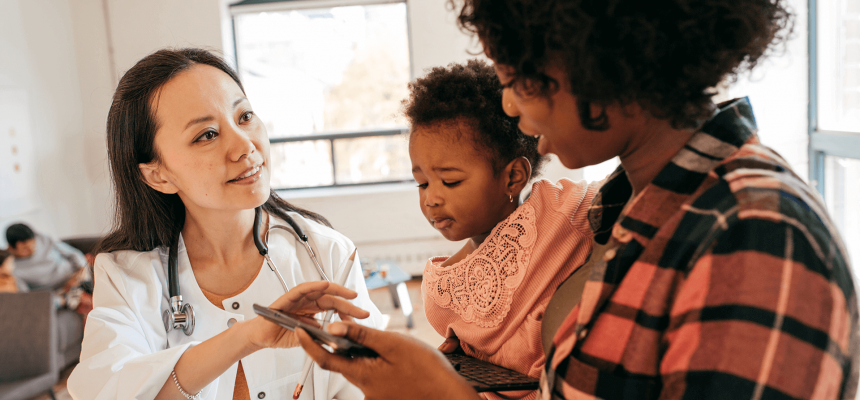 According to a new maternal health report released by the United Nations (U.N.), systemic racism and sexism have caused Black women in the Americas, including in the United States, to die more often from pregnancy-related issues than white women in the Americas, including the United States, according to The New York Times.
The report is shedding light on how the medical systems of thirty-five countries in Latin America, North America, and the Caribbean are failing women of color. Nine countries saw sufficient data to be named in the report, including the U.S. The study found that Black women are more likely than white women to report denial of medication and delayed treatment, which often leads to severe complications for both the mother and infant, including death.
Dr. Natalia Kanem, the Executive Director of the United Nations Population Fund, the agency that conducted the report, stated that the results of this study are "horrendous," calling it "a human rights crisis that is largely ignored or overlooked by decision makers."
The maternal death rates of Black women in the United States have been a public health concern for several years now. In the U.S., Black women are three times more likely than white women to die during or shortly after childbirth. Both the White House and Congress have taken action recently to help address this disturbing trend.
The U.N. report included recommendations to address these high mortality rates. One recommendation is for medical schools to re-examine and create new curriculums. Another recommendation is for hospitals and medical communities to establish ways for Black women to overcome the structural barriers associated with receiving prenatal care.
CQC is deeply concerned about the revelations revealed in this new report. CQC urges lawmakers to take action to combat maternal mortality rates, particularly among communities of color, and urges Congress to deliver on maternal health for all mothers in the United States.