Tennessee Department Of Insurance Shares Consumer Guidance On COVID-19 Surprise Billing
By Consumers For Quality Care, on March 6, 2020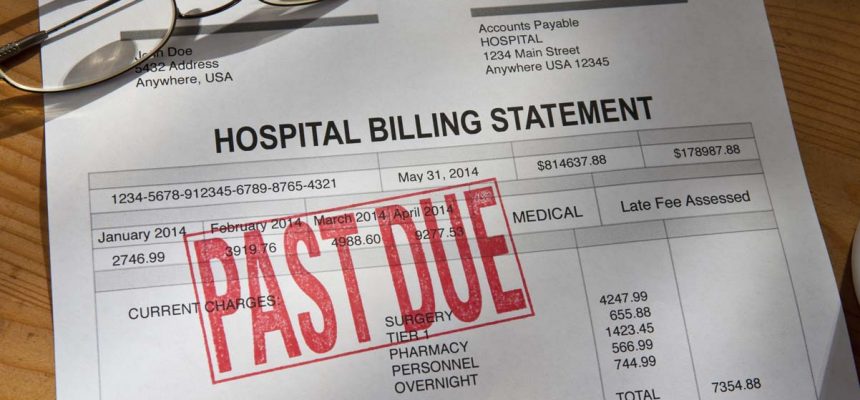 WZTV in Nashville is reporting that officials with the Tennessee Department of Commerce and Insurance (TDCI) are warning consumers about surprise billing related to COVID-19.
TDCI is warning consumers to be on the lookout for providers practicing "balanced billing," where they bill a patient for the difference between their charge and the insurance provider's allowed amount.
Under the CARES Act passed by Congress in response to the pandemic, providers are prohibited from billing consumers for the cost of care related to the treatment of coronavirus. The CARES Act provides $100 billion in federal funds to pay for those bills so consumers do not have to.
Even with government action, many patients are finding that they are falling through the cracks and still being charged for treatments for coronavirus.