Tennessee Woman Surprised With Bills After She Was Told Treatment Would Be Covered
By Consumers For Quality Care, on January 29, 2020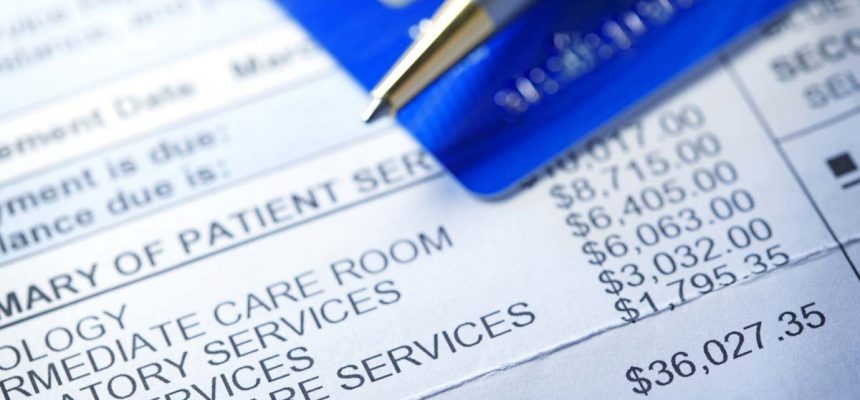 Tennessee woman Deborah LeJune, like millions of people, suffers from chronic back pain. A simple task of sweeping or mopping her floor has become impossible. LeJeune found some relief through pain treatment injections, but as WSMV reports, those injections would soon become an unexpected financial burden.
LeJeune had typically gone to a facility called Vanderbilt Pain and Management to get the injections. During one of her normal visits, the facility gave her a new option: she could continue getting shots there as she normally does, or she could go to another facility called Vanderbilt Bone and Joint.
The new facility was closer to LeJeune's home, so she decided to try it, officials told her that her copay would still cover the cost of the treatment, as it always had. But then LeJeune received a surprising bill in the mail.
"So, I went in and got the first half of it done and the next day I got a bill of $325," LeJeune said.
When LeJeune came for her next set of back injections, she explained the bill she had received and double-checked that it would not happen again. Officials at the facility assured her she would not be charged. But then LeJeune received a second bill for $325, bringing the total she owed the facility to $650.
After being contacted by WSMV, Vanderbilt offered an explanation:
"We have reviewed the patient's history. Without violating HIPAA, as we do not have the patient's consent to speak specifically to her care, or charges associated with her care, we can offer the following.

"As of June 2019, the Vanderbilt Health at One Hundred Oaks facility became a hospital-based clinic facility. As a result, the fee structure for charges for supplied associated with some services changed. Patients were notified of this change via letter and in advance of the change, and there was subsequent media coverage about the clinic's change to a hospital-based facility."
The facility officials had recommended to LeJeune was a free-standing facility technically operating as a hospital. As Consumers for Quality Care has previously reported, freestanding ERs often confuse consumers because they seem like urgent care centers.
For LeJeune, the confusion was costly. And importantly, even though she repeatedly asked whether she would be charged more, officials gave her incorrect information.