Texas Woman's $70,000 Surprise Bill Resolved
By Consumers For Quality Care, on January 12, 2022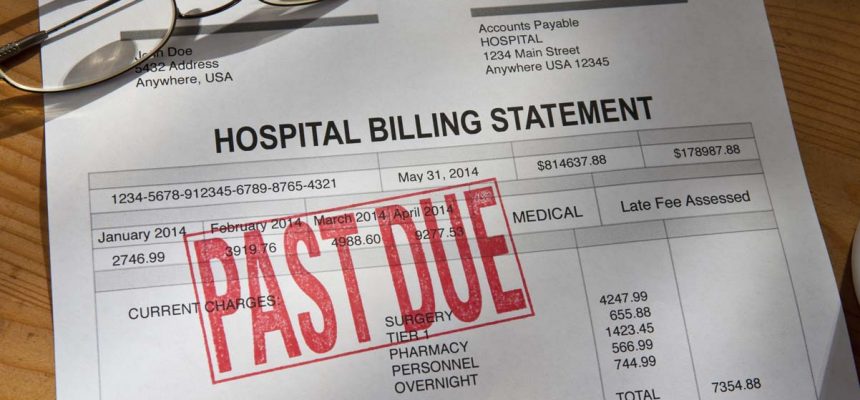 In September, a story we highlighted featured a patient who received a $70,000 medical bill from a military treatment facility not yet authorized to waive surprise bills. Now, the billing issue has been resolved, according to News4 San Antonio.
In 2017, Lisa Collins had a bad fall at home and was taken to Texas' Brooke Army Medical Center (BAMC). The accident injured her spinal cord, leaving her paralyzed and in a wheelchair.
BAMC is not in-network with any insurance companies and, at the time, was not waiving surprise medical bills, instead billing any amount a patient's insurer refused to pay directly to the patient. In Collins' case, she was left with a $70,000 bill, with the federal government taking $1,400 per month out of Collins' wages to pay back the bill.
That was until last month, when Collins' insurance company agreed to pay the bills, as well as pay her back the $1,400 a month in garnished wages.
"I am extremely happy. The $1,400 has been really difficult," Collins said.
The No Surprises Act, which went into effect earlier this year, ensures that consumers will be kept out of the middle of billing disputes between providers and insurers. However, patients should still remain vigilant when it comes to surprise medical bills.