TN Hospital Reverses Medical Debt For 6,500
By Consumers For Quality Care, on October 1, 2019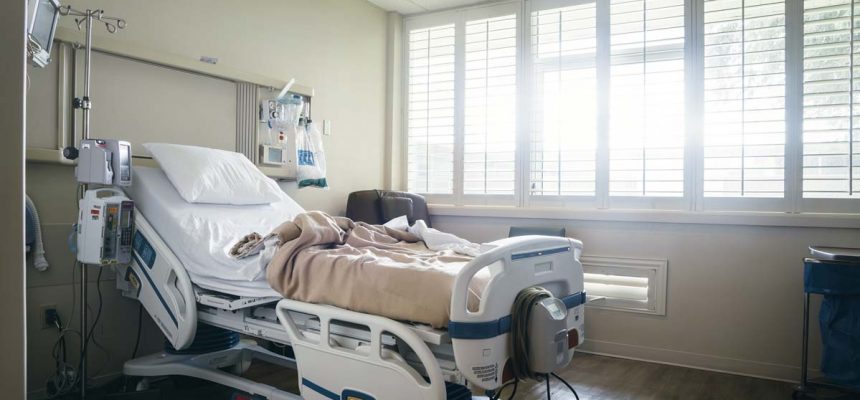 Just months after Tennessee's Methodist Le Bonheur Healthcare came under scrutiny for its aggressive debt collection practices, the nonprofit hospital system is forgiving the unpaid debts of more than 6,500 consumers it had sued. Consumers for Quality Care has previously highlighted the system's aggressive debt collection practices. Now, the hospital is wiping away consumers' debts and appears to no longer be using the court system to go after debts, Pro Publica reports. 
[Methodist's] handling of poor patients began with a financial assistance policy that, unlike many of its peers around the country, all but ignored patients with any form of health insurance, no matter their out-of-pocket costs. If they were unable to afford their bills, patients then faced what experts said is rare: A licensed collection agency owned by the hospital.
Reversing its practices, the hospital said that they began to send consumers letters notifying them about the positive changes to their debt in late September.
The single-page "case satisfied" notices filed by Methodist are coming into the Shelby County General Sessions Court faster than staff can process them. A court administrator estimated a backlog of about 4,500 Methodist notices waiting to be entered into the court's system.
The number of notices erasing consumers' debts is outpacing the number of lawsuits the hospital had filed in the first half of the year. Additionally, the hospital has not filed any new debt collection lawsuits or wage garnishment attempts since the beginning of July. Methodist says that it has no date selected to resume its previous practices.
Methodist was far from the only health system to have its aggressive lawsuit practices recently questioned. Consumers for Quality Care has highlighted similar behavior patterns from hospitals in Virginia and Maryland.
Consumer advocates applauded Methodist's reversal. Jessica Curtis, a senior adviser at the national advocacy organization Community Catalyst, has been following the recent news on hospitals' collections practices.
"I was trying to remember when have I seen such a rapid switch," Curtis said. "I don't know that I've seen that before. The scale of what they are attempting to rectify is really commendable from what we've seen thus far."
While the changes that Methodist has made are positive for Tennesseans, other hospitals continue to engage in similar debt-collection practices to the detriment of consumers elsewhere.