Twins In Need Highlight When Consumers Turn To The Internet For Help
By Consumers For Quality Care, on January 30, 2019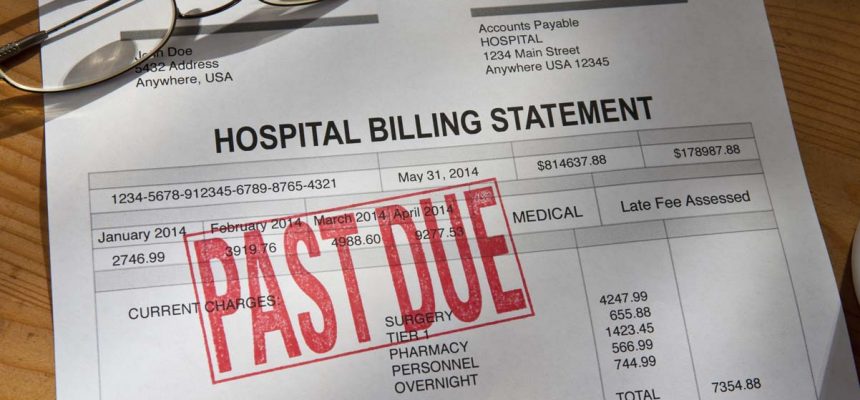 Feeling burdened by high medical costs, more and more consumers are turning to crowdsourcing on the Internet.
Over the summer, Consumer for Quality Care reported on this trend, which shows a third of all GoFundMe donations now made are to defray medical costs. GoFundMe's CEO Rob Solomon recently spoke to CBS News about the phenomenon.
"When we started in 2010, it wasn't purposefully set up and built to be a substitute for medical insurance," Solomon told CBS MoneyWatch. "We weren't ever set up to be a health care company and we still are not. But over time, people have used GoFundMe for the most important issues they are faced with."
The website has fundraising campaigns for patients battling cancer, in need of expensive drugs, and fighting rare diseases. Jarod Carter, the father of one-year old twins who were both diagnosed with a normally fatal neuromuscular disease, is fundraising on the site. The twins' treatment costs $750,000 each. To date, Carter's page has raised over $100,000.
While some individuals who create fundraisers lack insurance, others, like the Carters, are insured but still facing high out of pocket costs. While Carter says Aetna, the family's insurer, has been good to them, they still face surmounting bills for care and ancillary expenses.
"Now our son is on a ventilator, and for both of them they have a higher likelihood — if they get a cold or flu or anything at all — of needing to go to the hospital. So even getting really good cleaning materials is an expense."

"There are all these things we need to get to make sure these kids have the best chance of staying healthy," he added. "That is never going to be fully covered even if you have best insurance in the world."
Solomon also highlighted how consumers often turn to GoFundMe for the costs that are associated with long-term care that are not explicitly covered by insurers.