Utah Consumers At High Risk Of Surprise Bills
By Consumers For Quality Care, on September 11, 2019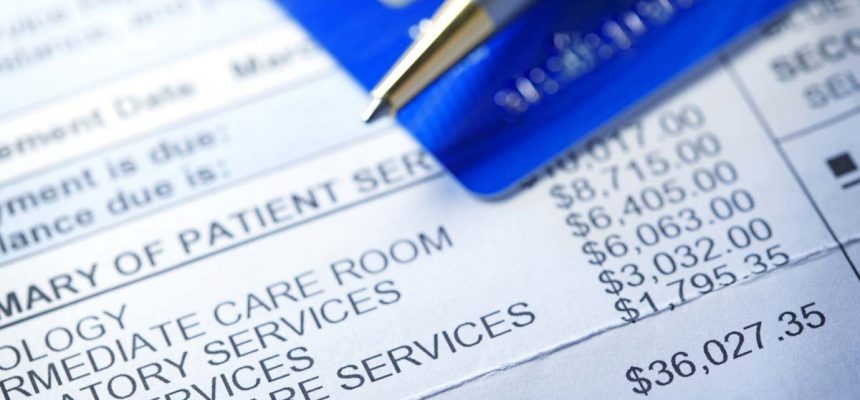 When William Potter's daughter was hurt in horseback riding accident, her family had no choice in which hospital she went to. She was airlifted, while unconscious, to an emergency room for treatment. The facility was out of network for the Potters' insurance, resulting in a massive surprise bill for the family, KUTV reports:
Potter, who is a firefighter and EMT, said that his family's experience gave him a new perspective on the issue of surprise and balance billing.
Potter says he never considered that taking a patient to the "wrong" hospital could leave them with a bigger out-of-pocket bill until it happened to him.
First responders focus on getting people the best care possible, as quickly as possible. Shielding consumers from these bills is not a consideration in his work.
A new study, though, is highlighting how pervasive surprise and balance bills are in Utah. The research, published by John Hopkins University, was recently presented to Utah's Health Reform Task Force. Hopkins found that 15.5 percent of consumers who go to the ER in Utah end up receiving out-of-network services. This makes them vulnerable to surprise bills. According to the study, the national average is less than 14 percent. Additionally, the study found that hospitals in the state have the largest profit margins in the country.
State representatives highlighted their interest in addressing the issue of surprise billing for consumers.
"We need to find a way to take the patient out of the middle," said Rep. Jim Dunnigan (R–Taylorsville), who has made futile attempts to pass legislation on the subject for the past several years. "I know it's challenging, but we've got to do it for Utahns. We can't make them go through this."
Many states across the country have begun to tackle the issue of surprise billing. While nine states have outlawed balance billing completely, another 16 have limitations on the amount and circumstances that can land consumers with a balance bill. Consumers for Quality Care has previously highlighted federal efforts to end these practices.