VA Woman Reacts To Balance Bill
By Consumers For Quality Care, on August 21, 2019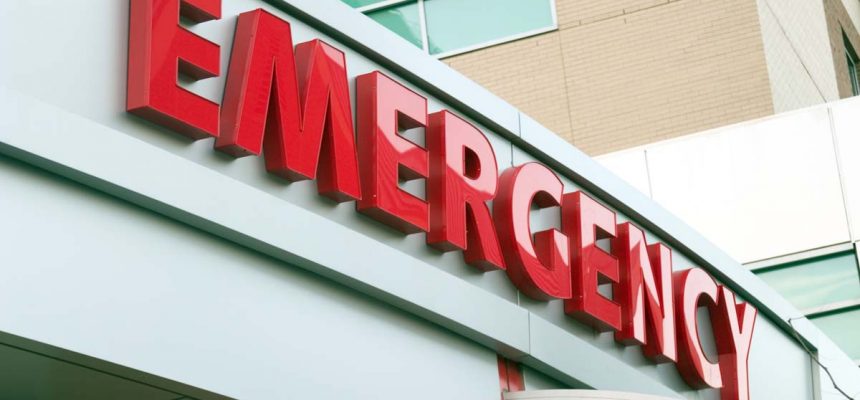 Sallie Smith was in the midst of her summer routine, packing snacks and the swim bag for her kids, when an unexpected e-mail popped up in her inbox. The Virginia mom assumed that it was something from a doctor's visit for one of her kids, NBC 12 reports.
The last time Smith herself had been to doctor was in early January, when she thought she had the stomach flu. She had gone to the Bon Secours stand-alone ER. By the time the e-mail appeared in her inbox, it was June.
At Bon Secours, Smith had paid her co-pay. She also paid a bill from the doctor she received the month after the visit.
"I thought at that point we were good. I was completely thrown off guard with that," Smith said.
The bill she received was for $1,582 from the stand-alone ER. After her insurance payments, she was responsible for $589. Together, the surprise bill, the doctor bill and Smith's co-pay totaled nearly $2,000.
"For a visit that was less than 45 minutes," added Smith.
Smith had received a "balance bill," where consumers are held responsible for fees their insurance carriers refuse to cover. Consumers for Quality Care has previously highlighted this practice.
Smith is frustrated that she had no previous understanding that she would have additional bills to pay.
"You wouldn't go to a furniture store and just say I'll take that bed and not know the cost and get a $2,000 bill in the mail," said Smith.
While at least 25 states now have legislation to protect consumers from balance bills, Virginia does not. This might be changing, however. The State Corporation Commission is reviewing a new rule that would require hospitals to notify consumers if "providers involved in their care will bill separately for charges beyond what insurance pays." If hospitals fail to disclose the information, they would be responsible for covering the cost.
Smith is happy to hear the state is considering how to thwart balance bills, which negatively impact consumers.
"There needs to be some kind of disclosure when you go into a facility like that. I think it's very difficult for people who are an average American trying to work through the health insurance system in general."