Despite New Laws, San Antonio Man Surprised With Huge Surprise Hospital Bill
By Consumers For Quality Care, on January 8, 2020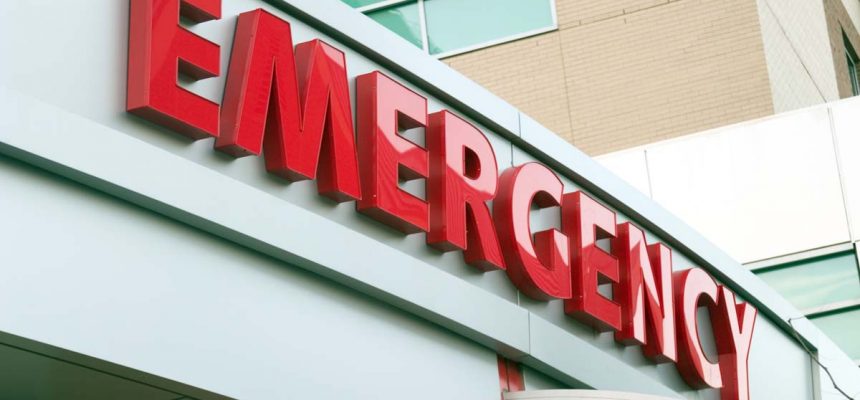 Earlier this year, the Texas Legislature passed legislation intended to prevent surprise medical bills when patients visit the hospital. Despite the new law, many consumers are finding out they are still falling victim to confusion and surprise billing. As WOAI reports, San Antonio man Howard Russell found the new law did not prevent him from getting a surprise bill.
At 1:30 in the morning, Russell woke up with severe chest pains. His fiancé quickly began taking him to the hospital, but they stopped at a freestanding emergency room on the way because it was closer. They didn't realize the facility did not accept Medicare until Howard was being examined.
They started to leave but the doctor convinced them to stay.

"They insisted that they had dealt with these types of situations before and that I needn't worry about anything," Russell recalled.
Russell ended up being billed over $10,000 for the two hours he spent in the emergency room. For Russell, it is a bill he cannot afford.
"There's just no way I can afford a bill like this. That's why I have Medicare and a secondary insurance," Russell said.

Russell also questions the charges on the bill, which include $85 for Maalox / Mylanta and $10 for a self-adherent bandage less than 3 inches, or what you and I would call a Band-Aid.
Visiting freestanding emergency rooms like the one Russell used can have many unforeseen consequences. As we have previously reported, many consumers can confuse freestanding emergency rooms with urgent care centers, not realizing that freestanding emergency rooms charge the same prices as big hospitals. Freestanding emergency rooms may also be out-of-network for many consumers. This can lead to big, surprise bills after visits.
Russell and his fiancé plan to bring their case to the state attorney general's office.