Hospital Classification Systems Can Leave Consumers With Surprise Bills
By Consumers For Quality Care, on November 26, 2019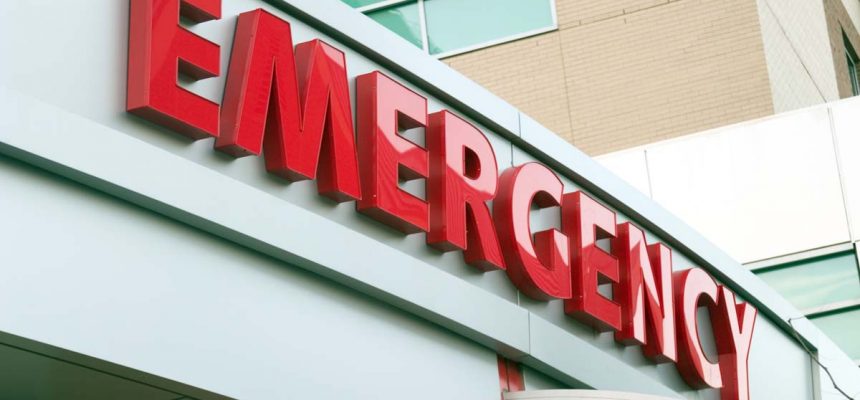 When patients check into a hospital emergency room, they may not realize there is an underlying and complex classification system that has huge implications for insurance coverage and potential bill responsibility. One Ohio woman found this out the hard way, as the Cleveland Plain Dealer reports:
Carol Leaman had every reason to believe she had been admitted to a local hospital while having difficulty breathing. 

But when the 78-year-old Lakewood resident got her hospital bill, she learned the hospital had classified her as an outpatient who was under observation. She was never formally admitted to the hospital during her day and a half there.

The difference was more than a matter of semantics. Because she had never been admitted, Medicare covered fewer expenses. She was stuck with a $900 bill.
Leaman is on Medicare. Because of complex rules that most consumers are unaware of, the way a hospital classifies patients can have a huge impact on what Medicare covers. In her case, she ended up stuck with a huge bill because she was never officially admitted to the hospital and classified as an "outpatient under observation."
Hospitals classify patients as either outpatients, who are there under observation, or inpatients who have been formally admitted to the hospital. There is a lot of confusion surrounding these terms, which is understandable since both types of patients are assigned beds, eat meals and receive medications and treatment — sometimes for days.
The problem has become widespread enough that some watchdog organizations are fighting Medicare rules on "observation status" in hospitals.
Classification systems are yet another source of huge surprise bills consumers can face when they visit the hospital, often under dire circumstances.