Insurance Companies, Hospitals Resist Transparency Proposal
By Consumers For Quality Care, on March 25, 2019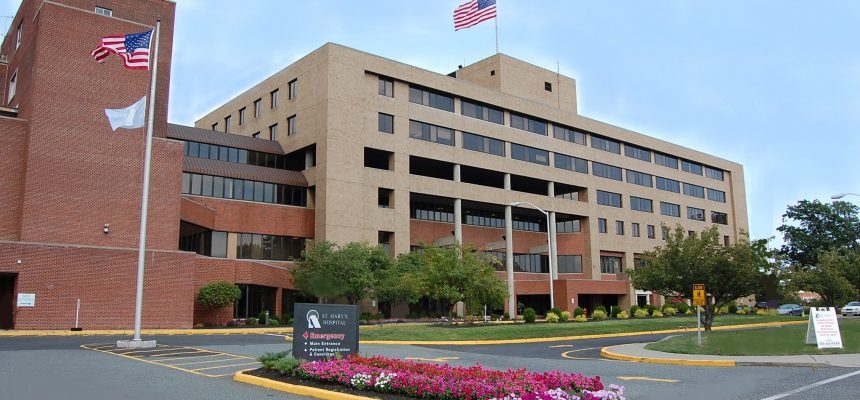 Insurance companies and hospitals are fighting against a recent proposal to increase transparency for consumers, according to The Wall Street Journal. The proposed rule, which Consumers for Quality Care has previously reported on, would make the negotiated payment rates between insurers and providers public.
The idea of increasing transparency has been lauded by consumer advocates who believe, if implemented, it would allow consumers to comparison shop like never before. Experts believe that the move could bring down expensive health care costs.
Ana Gupte, an analyst with Leerink Partners LLC, said the effect would likely be to push down the rates that some hospitals receive, as insurers seek to renegotiate after learning that their competitors may have gotten a better deal.

"As you start seeing the contracts with some of the major players, everyone will ask for that price," she said. 
Previous efforts at transparency have had mixed results and more still needs to be done. The proposed rule comes months after the administration began requiring hospitals to post their list prices online, a regulation that's implementation has been met with lackluster reviews.
Insurers and hospitals are questioning the administration's authority to mandate price transparency, saying that it would be too complex to implement. They argue that consumers do not need to see the full negotiated rates.
"What is it the consumer wants? 'What is it going to cost me out of pocket?'" said Tom Nickels, executive vice president of the American Hospital Association. "That's what the health-care field needs to do a better job with. Let's give the patient what they need."
Research conducted by Ipsos for  Consumers for Quality Care shows that 76 of Americans want more transparency on their out-of-pocket costs and 66 percent said they would like greater transparency on what they are charged versus what the procedure costs.
Even when consumers attempt to comparison shop, lack of transparency and wide price fluctuations make the endeavor nearly impossible. Advocates of the proposed rule, like Sunita Desai at New York University School of Medicine, admit that the implementation would be complicated, but feel that it is an important step in the right direction for consumer transparency.
"There is not a silver bullet," she said. "But just making prices available, getting to a point where that information exists, is important for helping patients navigate."