Report Shows Medical Costs Push Consumers Into Poverty
By Consumers For Quality Care, on September 25, 2019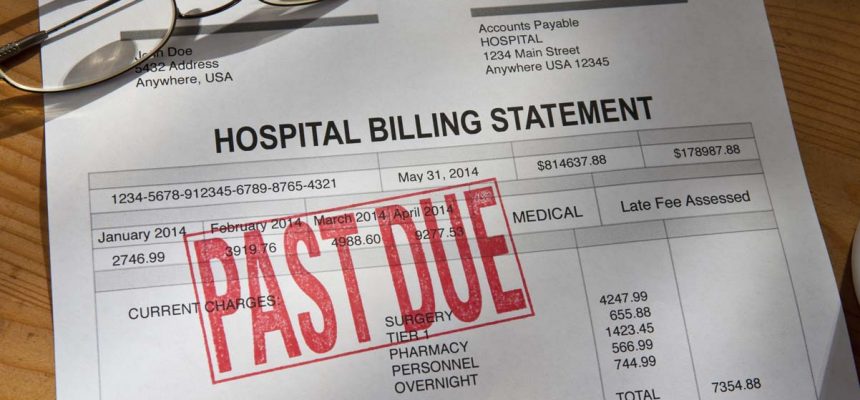 The cost of health care is often a major concern for consumers. Research from Consumers for Quality Care and Ipsos found that 88 percent of consumers believe that reducing out-of-pocket costs for health care should be a top priority for lawmakers in Washington. Consumers have even reported skipping out on care they believe they need, due to the cost. The Fiscal Times reports that newly released Census Bureau data highlights just how consequential the cost of care can be for consumers.
Data from the Census Bureau's 2018 supplemental poverty measure analysis found that medical expenses were responsible for pushing roughly 8 million Americans into poverty last year. The analysis examines the impact that government programs and personal expenses have on incomes and the national poverty rate.
Medical expenses, which include the costs of care, prescriptions drugs and insurance premiums, "were the largest contributor to increasing the number of individuals in poverty," the Census said.
Many consumers cannot afford their care, even when they have health insurance. Consumers for Quality Care has previously highlighted that more than 40 percent of individuals on high-deductible insurance do not have enough savings to cover the cost of their plans.
The analysis from the Census Bureau comes amid increased national scrutiny over providers' aggressive debt collection practices, despite the detrimental impact on consumers.