PA Newspaper Helps Consumers Navigate Prior Authorization Process
By Consumers For Quality Care, on July 8, 2019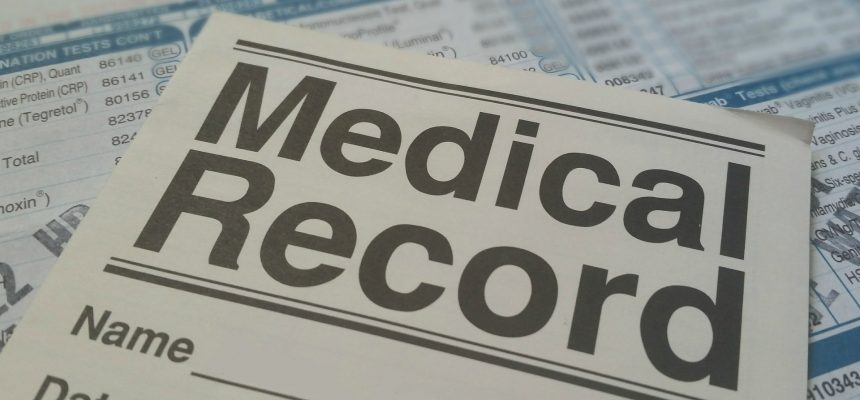 Consumers often need to receive prior  authorization before receiving medical care. The process, however, can be confusing and cumbersome. While the practice has been criticized, including by the American Medical Association, it is still required for many consumers. In a new article, The Philadelphia Inquirer helps consumers navigate the prior authorization process in order for them to receive the care they need.
The Inquirer notes that the prior authorization process is far from perfect and often leads to delays or denials of care for consumers. The process can increase the amount of frustration, paperwork, and time communicating with insurers for patients, their caretakers, and physicians or hospital staff. As Consumers for Quality Care has previously highlighted, consumers can even have previously-accepted prior authorizations be changed or revoked, which can lead to surprise bills.
During surgery, for example, your surgeon and care team will do what's needed to give you the best possible results. That may mean providing medical care that's necessary, but different from what was previously authorized. As a result, your insurer could refuse to cover you or pay providers for some or all of your care.
When consumers need surgery or complex care, The Inquirer suggests that they check with both their provider and insurer to see if prior authorization is necessary. The prescribing physician's office or hospital is most often responsible for obtaining the authorization. However, consumers should advocate for themselves throughout the process.
You should stay on top of this process and reach out to your insurer and provider as needed. When you call your insurer, ask who specifically will make the decision. Most insurers contract this work out to benefits-management companies. Find out who that is and reach out directly to the clinical reviewer.
Some insurers have expedited approval processes for emergencies, while others have extended windows for decision-making.
I know of one case where a 90-year-old patient with severe back pain urgently needed surgery that required prior authorization. Unfortunately, the insurer had a 14-day window to decide. While waiting, the patient had to go to the emergency room for pain control — adding stress and expense to an already difficult and deteriorating medical situation.
The Inquirer tells consumers to try again if their prior authorization is denied. A recent Kaiser Family Foundation study found that just .05 percent of denied claims are appealed.
Consumers should stay on top of their care and advocate for what they need.
[I]t is important that you, the patient, keep on top of the prior authorization needed for your care. The last thing you need after a major medical procedure is to find out that your insurer won't cover it.